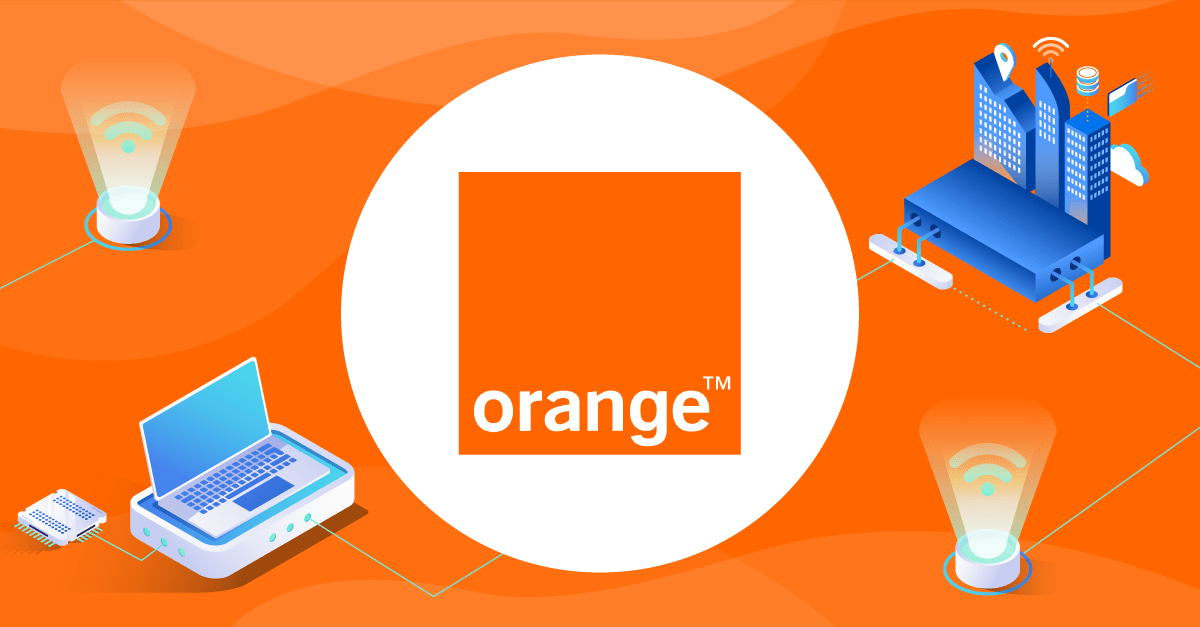 Our customer Orange, a French telecommunications company, invested in 360Suite solutions to facilitate its transition from SAP BusinessObjects XI 3.1 to BI 4.2. The environment is composed of about 100 projects/applications, each of them having to perform this migration.
William Martins, an SAP BusinessObjects expert, worked on one of them and explains how the 360Suite solutions enabled him to prepare for the migration.
"Failing to prepare is preparing to fail"
His project had the particularity of having 3 different platforms, which had to be merged and migrated. "Moving from 3 platforms in XI 3.1 to 1 BI 4.2 platform was not an easy task: we first had to understand the existing one in order to determine the scope of the takeover." 
360Eyes, our SAP BusinessObjects metadata audit solution, performs BI-on-BI analysis, enabling in-depth auditing of SAP BusinessObjects environments. For example, it helps you determine which documents, universes, and universe objects are being used, or which users are the most active or never logged on. It also allows comparisons to be made between different platforms or versions – for example, to validate that two environments are identical or to identify potentially duplicate documents.
"We used 360Eyes and its library of WebI documents provided to audit our platforms in depth. We created some custom WebI documents that allowed us to push the use of the product even further. We wanted to understand what was being used, analyze the instances, their frequency, and destinations. With these elements, we were able to establish precisely the scope of the migration."
In addition, 360Eyes allowed them to size the server needed to host the 3 platforms they were planning to migrate thanks to the analysis of simultaneous connections, day-by-day, hour-by-hour, coupled with the analysis of publications day-by-day and hour-by-hour. This analysis made it possible to identify platform usage peaks and thus determine the size of the server and clusters required.
Migration and Validation
Once the perimeter was established and the server properly sized, the project team proceeded in batch using the Upgrade Management Tool. The 1st batch consisted of 400 documents, which they chose to test with 360Bind by comparing the reports in their XI 3.1 and BI 4.2 versions: "Without the tool, we would not have had the resources to do the full test. At best, we would have tested a third, maybe half over 2 weeks, with 3 full-time people. With 360Bind, it only took a week and one resource without needing to work full-time."
Thanks to 360Bind, validation had been a minimum of 12x more effective and we also saved 385 hours of our time.
Since the reports of this project were fairly simple, relatively few regressions were run, and they mainly concerned: 
Deski reports (folding of breaks, masking of dimensions, plan mode – former fold/unfold).

Reports using Excel sources that had to be integrated into the repository.

Some WebI formatting errors (several tables in the same section).

Problems related to data providers (switching from a mode on tables to a mode on views, problems especially for derived tables). 

Documents containing custom SQL.
The team then used 360Eyes to analyze the documents in error, study the queries, and repair the documents to complete the migration. 
Conclusion
Although the migration project managed by William Martins was modest, the time savings were pretty substantial. 360Suite solutions allowed Orange to merge 3 platforms before migrating them thanks to an in-depth usage and non-usage audit, to determine the scope of recovery, and the size of the repository required in BI 4.2. They were also able to validate the migration thanks to regression testing and to repair documents in error thanks to the BI-on-BI analysis provided by 360Eyes.