From Black Box


To Clear Insights
SAP BusinessObjects
Metadata And Impact Analysis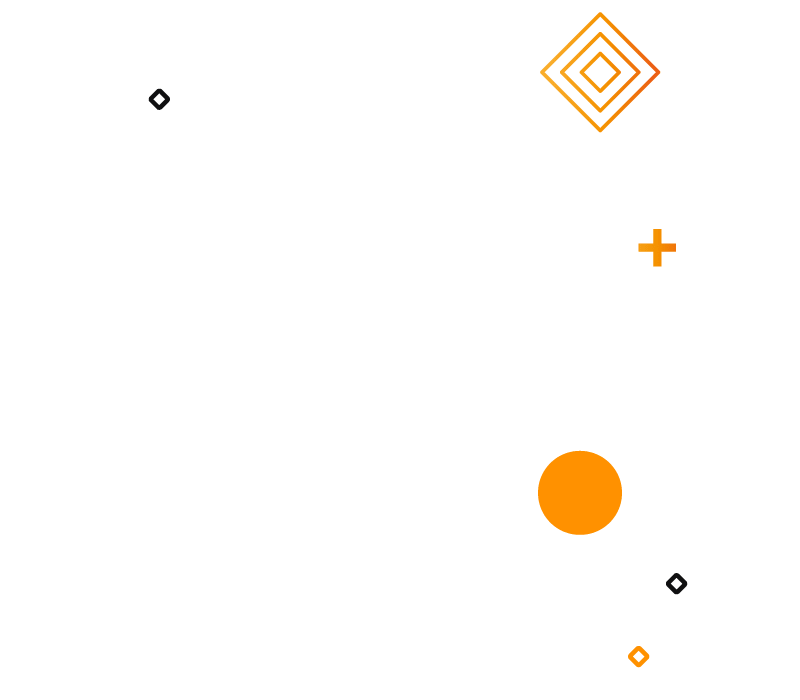 BI on BI is crucial to answer key questions about your environment:
Do the number of SAP BusinessObjects licenses correlate with actual requirements?

Is SAP BusinessObjects properly sized?

Are users readily adopting SAP BusinessObjects?

Are scheduled SAP BusinessObjects reports delivered on time?

Are SAP BusinessObjects reports in compliance with regulatory requirements?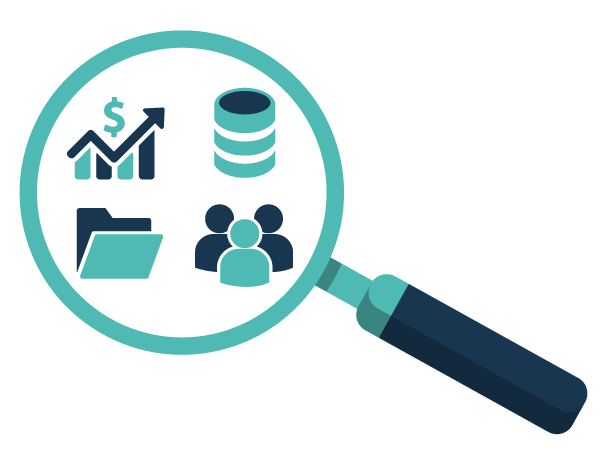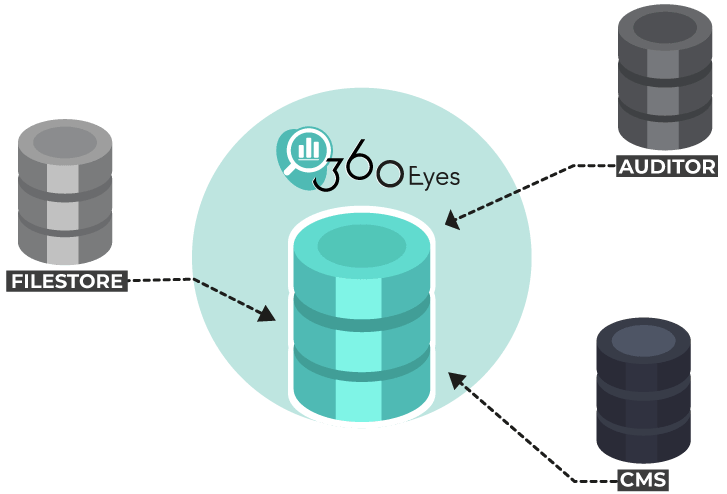 Easily aggregate and centralize the metadata stored in SAP BusinessObjects
360Eyes extracts metadata from the FileStore, CMS and Auditor, stores it inside a data mart and displays data in sample Webi reports.
Reduce upgrade time and cost by 80%.
On-prem and migration to the Cloud (AWS, AZURE, etc.).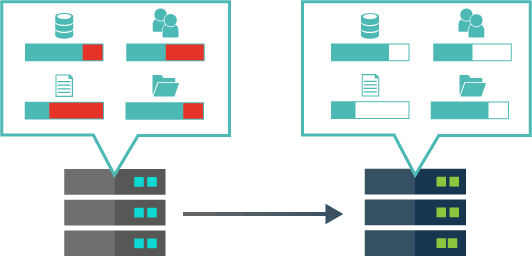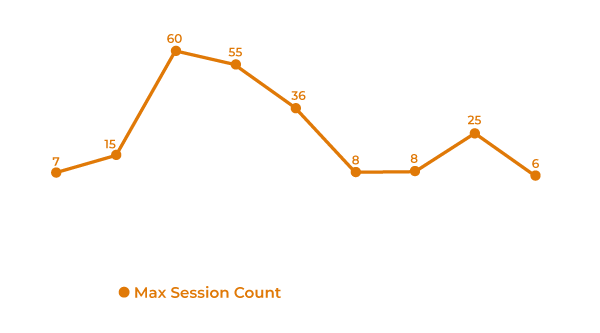 Make smart licensing decisions by analyzing license pool and session peaks.
Get the usage and non-usage (users and sessions).

Choose the appropriate number of named users and concurrent sessions (NUL and CSBL).
Preview the impact of any changes.
Impact analysis and data lineage for any content (Universes, objects, BEx, SQL, etc.).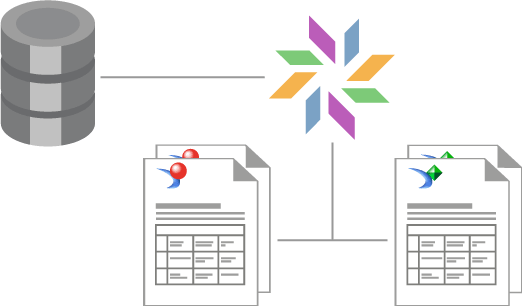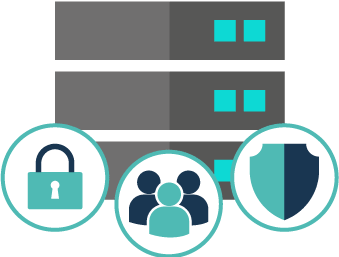 Enhance security and ensure regulatory compliance.
GDPR, SOX, FISMA, CCPA, HIPAA, etc.

Identify who is accessing what information–when, where, and why–and highlighting abnormal behaviors.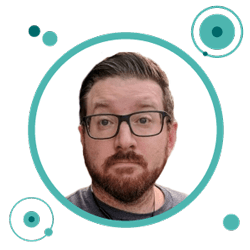 "Trying to pull together meaningful information from the Audit and CMS repositories in a fashion that is trustworthy, and repeatable is a difficult and costly task. Having 360Eyes that can catalog and merge those datasets together where the data is trusted is critical to our success in migrating our customer's reports from one SAP BusinessObjects landscape to another as part of our migration from Oracle to SAP HANA."
Jay R., EIM Solution Architect

Have a project?


Try 360Eyes today