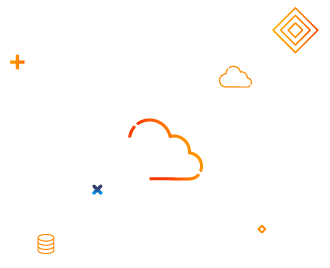 Move your BI assets to another BI platform with confidence
Mergers, innovations, market consolidations, executive changes are some of the many reasons why organizations change BI platforms. Migrating to another BI platform such as Tableau, Microsoft Power BI or SAP Analytics Cloud is a risky challenge that requires best of breed solutions.
Assess your source environment
Backup the source environment

Audit your content and determine what's need to be migrated

Audit user activity and identify business power users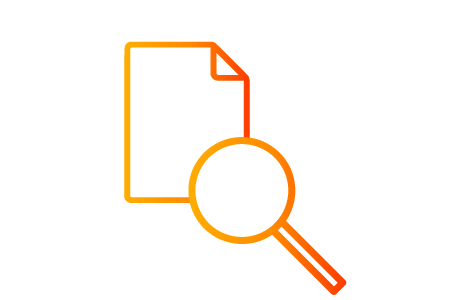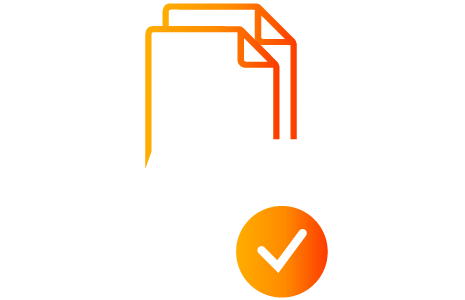 Document and archive your current assets
Map out the security for historical information and in order to replicate in the new environment

Map data connectivity

Document critical content to be properly reproduced and tested
Get ready for the final destination
Identify unused content

Identify inactive users

Understand Licensing requirements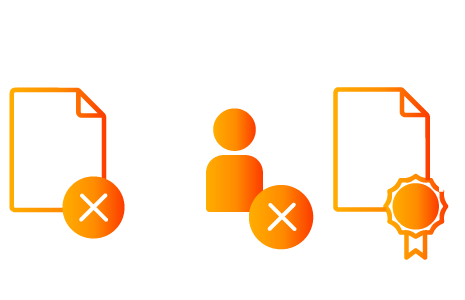 Planning on sunsetting SAP BusinessObjects?
360Suite has got you covered.
Analyze and Assess Your Environment

Analyze Session Peaks and The Licensing Pool

Analyze Your Schedulings

Catalog Sensitive Data

Map Connections

Map Security

Find Critical Users and Content

Find Inactive Users and Unused Content
Backup Your SAP BusinessObjects Environment

Archive Sensitive Instances, Audit Information,




Connections, Scheduling and Security