360Bind – SAP BusinessObjects

Regression Testing
Compare Webi, Analysis for Office, and Crystal Reports Outputs Over Time & Across Versions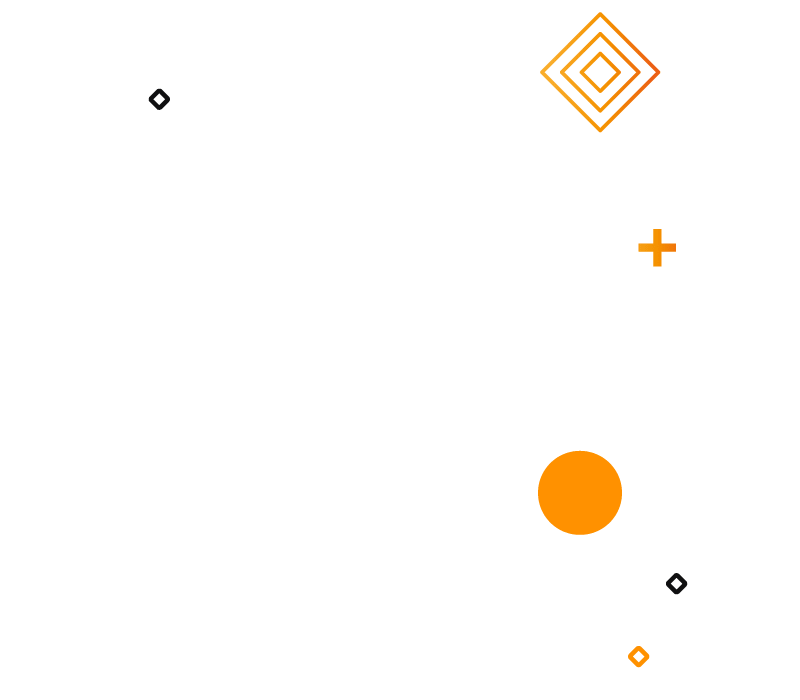 When should you
consider running regression testing?
Service Pack upgrades or migration
Universe updates (join changes, UNV to UNX, etc.)
Database updates or move to a new database platform
Infrastructure change (On-Premise to Cloud)
SAP BW, Freehand SQL, or Custom SQL changes
Quality Assurance standards compliance
Can you afford to be reporting on the wrong data?
With the 360Bind automated regression testing solution, 95% of our customers find regressions and/or calculation engine changes with every BOBJ or database upgrade/update they perform.
Enhance quality and maximize your resources with 360Bind
360Bind compares report results over time, across environments and versions. It does this by generating two different instances of the same report using the same filters or prompts, and then comparing them and highlighting all differences.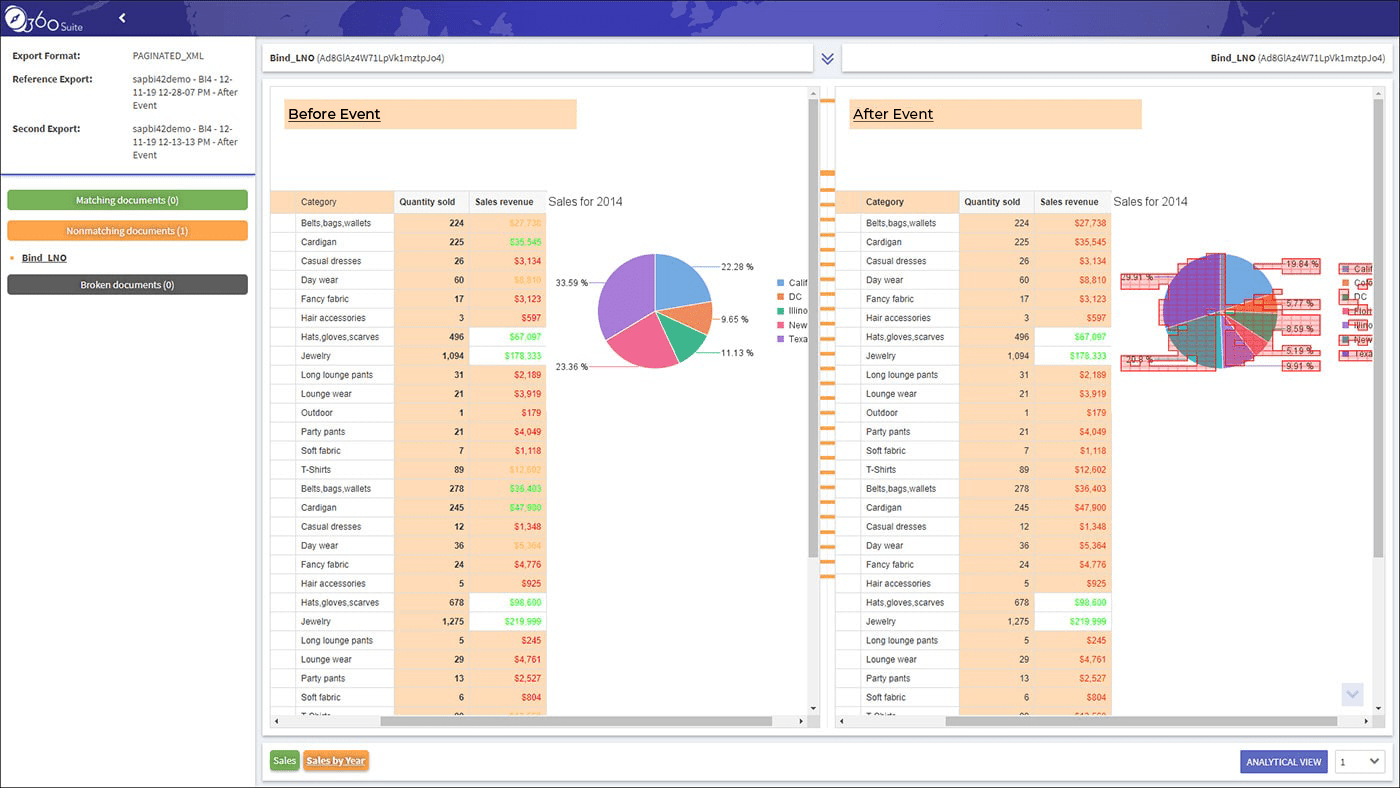 "360Bind is a no-brainer for any organization that wants to automate regression testing. Even in the case of a simple universe change or version upgrade, 360Bind saves time, money, and resources."
Read more 360Bind customer stories
Have a project?
Try 360Bind today