Register to our upcoming webinars or watch the replays.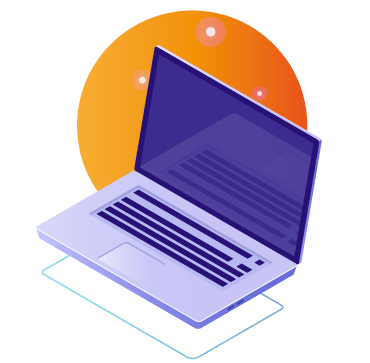 October 3rd – 12:20 pm PT
Special delivery: A new governance product for Power BI
We all know how much time is wasted dealing with quality and consistency issues in reports—frustrating as well! Well, we can't say much, but what we can say is that we've created something new for Power BI, and we will be revealing the big news on the first day of the Microsoft Power Platform Conference! Join us on October 3rd at 12:20 PT for the big unveiling live from Las Vegas at the Wiiisdom booth!.
Can't make it? Register anyway and we'll send you the recording.
Learn how our customers are leveraging Wiiisdom solutions to ensure they have BI & Analytics reporting they can trust.
Be the first to discover the latest innovations and best practices of your Tableau platform directly from Tableau experts.
Learn how to put in place automated testing for your Tableau dashboards in order to minimize risk exposure and build trust in your analytics.
SAP BusinessObjects Innovation
Get the inside scoop of the latest innovations and best practices of your SAP BusinessObjects platform directly from the SAP team.
SAP BusinessObjects Use Cases
Learn from your peers on how they tackled their SAP BusinessObjects projects and how 360Suite could make your life easier.