Register to our upcoming webinars or watch the replays.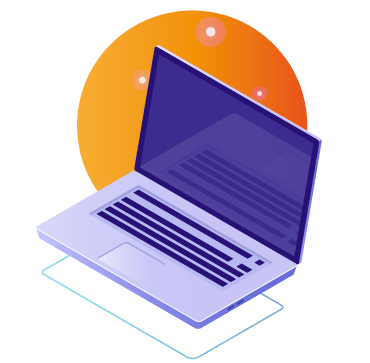 TC23 – Encore Presentation
Automated Testing & Governance

Wait, Whaaaaaaat?!
Did you miss out on the excitement of TC23? Don't let that stop you! Catch up on one of the most popular sessions by watching the remake and experience the valuable insights and information that were shared. Don't let this opportunity slip away!
We've all been there. You rushed, published a dashboard, & missed a few errors. Good news! Catastrophe is preventable—without extra work! Join ex-Tableau leaders to discover what's next: AnalyticsOps!
Can't make it? Register anyway and we'll send you the recording.
Be the first to discover the latest innovations and best practices of your Tableau platform directly from Tableau experts.
SAP BusinessObjects Use Cases
Learn from your peers on how they tackled their SAP BusinessObjects projects and how 360Suite could make your life easier.

SAP BusinessObjects Innovation
Get the inside scoop of the latest innovations and best practices of your SAP BusinessObjects platform directly from the SAP team.
Find all the latest updates to the 360Suite solutions.
Learn how our customers are doing more with less using 360Suite.