SAP BusinessObjects
Operational Efficiency
Your Most Important Objective
IT departments are frequently asked to boost the efficiency of their existing technical resources while cutting costs to reduce the total cost of ownership (TCO).
Results from our recent survey indicate that improving the efficiency of existing solutions is the most important BI objective.
Improve Efficiency of Existing BI Solutions
Increase User Adoption of Existing BI Solutions
Keep Platforms Updated (Migrations or Upgrades)
Meet 360View, the CMC on steroids
Bulk update and automate you daily tasks
Automate any administrative tasks (update owners, purge reports, update recurring instances, etc.).
Auto archive unused content.
Bulk repoint Webi (UNV to UNX, update BEx/BICS queries).
Bulk update Crystal report connections.
Explore your content
Explore, analyze and document your resources and users.
Meet GRC requirements
Identify who has access to what, from explicit to inherited rights, including granular rights, and document it (XLS, CSV, PDF).
Get a user-centric and object-centric view of the security.
Bulk update security.
Perform your user & account recertification.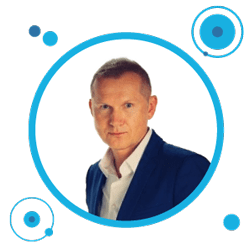 "360View is the BOBJ administrator's best friend – much more sophisticated and intuitive."
Dariusz Zyskowski, Business Intelligence and Analytics Lead/Admin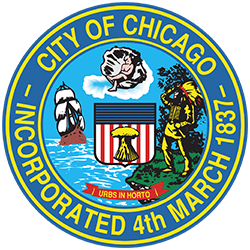 Bulk Update, Automate and Meet GRC Compliance.
TRY 360VIEW TODAY