360Suite – Put your


SAP BusinessObjects


on autopilot mode
360Suite is a unique set of governance solutions for SAP BusinessObjects to automate daily operations, reduce TCO and mitigate risks.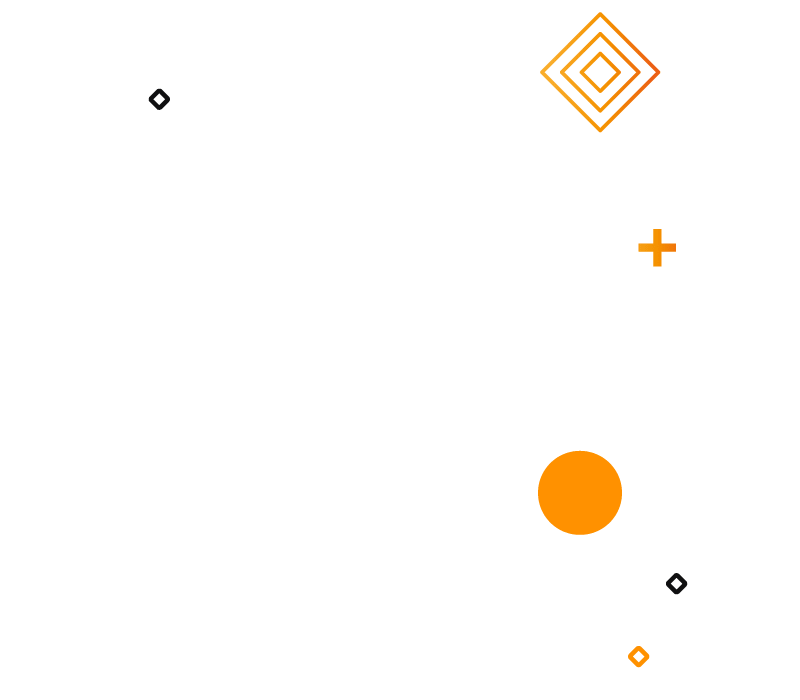 Answer any questions 
With complex systems come complex questions.
360Suite comes with deep auditing capabilities to answer any questions at any time.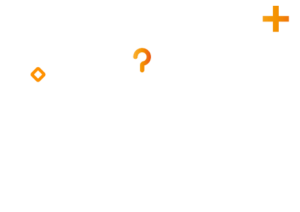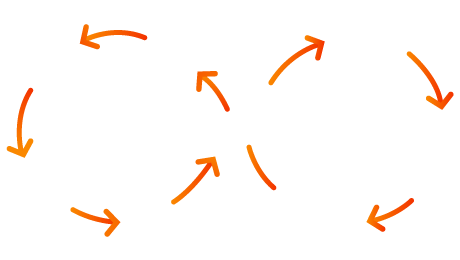 Automate any BI operations
Reducing TCO is always a tough challenge for organizations. IT is required to reduce costs and this can be achieved by automating a maximum of tasks within the platform. Apply AnalyticsOps principles by integrating your Analytics operations into your CI/CD pipeline.
Successfully drive your SAP BusinessObjects
projects with 360Suite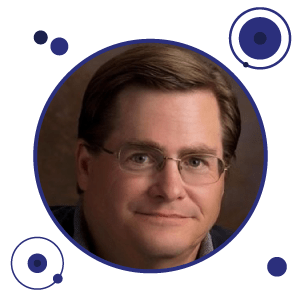 "If you've got any doubt at all, the 360Suite tools are essential. You'll go days/weeks without the need then all of a sudden a crisis will come up….You can find something at a specific point in time that brings you back to full health in a matter of minutes. Even if that happens once, in my opinion, you've paid for 360Suite."
Rick Marshall, BI Manager

We have

solutions


tailored to your needs
Discover our 360Suite

extensions
360Eyes for SAP Data Services
Provide healthy data to your favorite analytics platform
360Eyes for Collibra
Bridge the gap between Collibra and SAP BusinessObjects
Are you ready to discuss your project?
Get in touch.