Easy-to-use Business Objects solutions and amazing support?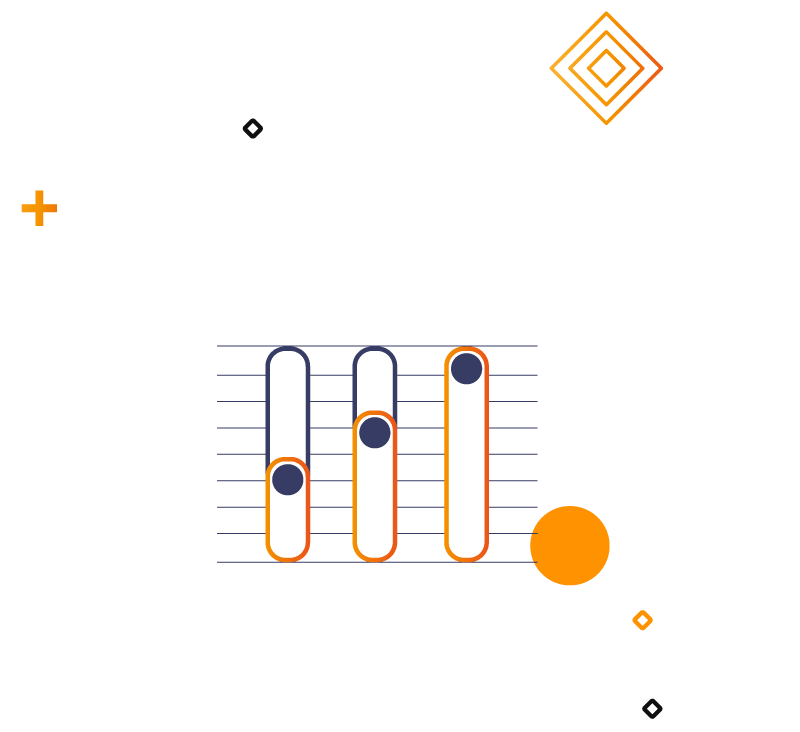 You don't have to take our word for it.
Just Ask our Customers
360Suite Gets FDA Approval for SAP BusinessObjects Impact Analysis and Chargeback
Avoiding Pain: How Mobile Mini Leveraged 360Suite Solutions and Migrated to SAP HANA
Harley Davidson Rides 360Suite to Regain Control of SAP BusinessObjects
Lockheed Martin – Aeronautics Fly Direct to Business Objects 4.2 on HANA with 360Suite
Harley Davidson Saves More Than $1 Million and wins "Most Efficient BI Team" award from 360Suite.
How Harley Davidson Regained Control of Business Objects and Saved Money in the Process
SAP TechEd with Mico Yuk & Nathan Crook discussing 360Suite success for BOBJ Customers
How the City of Chicago Upgraded to Business Objects BI4.2 and Saved $250,000
How Vanderbilt University Medical Center Slashed Daily Administration Time by 75%
360Suite Use Case: How Lockheed Martin Manages the Move to SAP BO on HANA
How the City of Chicago boosts their SAP BusinessObjects deployment
Have a project?




Get in touch with us