360Cast – SAP BusinessObjects


Report Bursting & Scheduling
Take Your Publication To The Next Level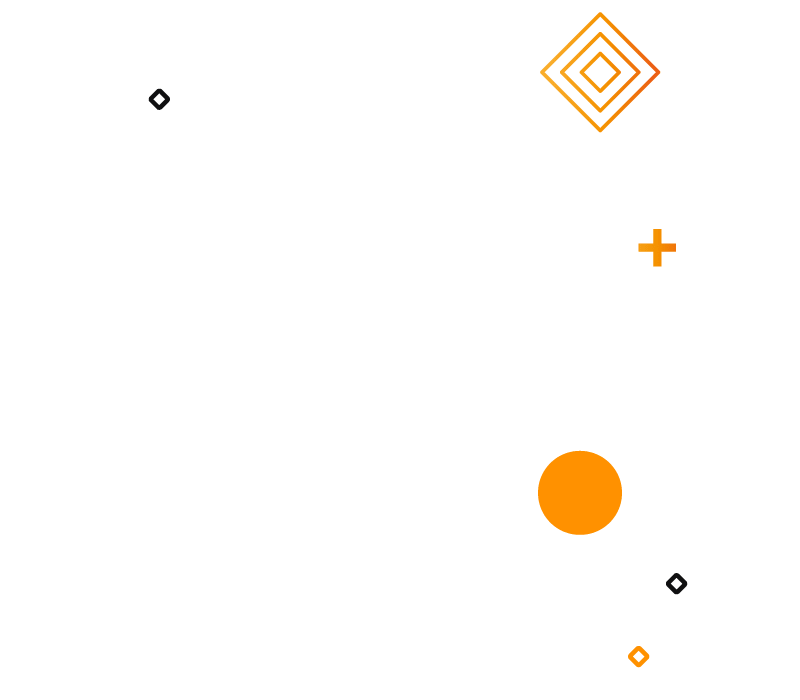 Provide the right information to the right person at the right time
Maintain complex report schedules easily with XLS, SQL, Webi or Crystal reports destination list

Deliver report instances via email, FTP or SharePoint

Automate your reporting
Integrate your publications with your enterprise scheduler: Control-M, $U, UC4, TWS, etc.

Use filters to burst reports without modifying them

Name instance reports published dynamically
Ensure privacy of published data
Easily identify and modify who gets what, when and where

Comply with regulatory and archiving requirements

Get a global overview of all publications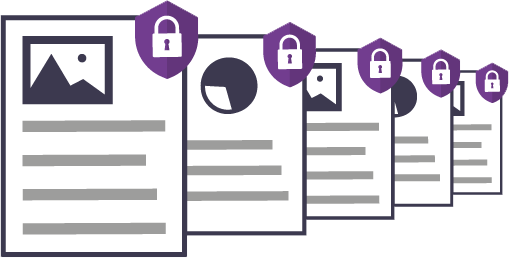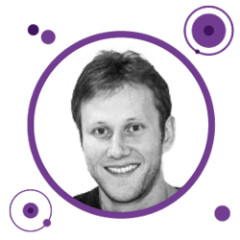 Francis Daguené
BI Manager
"Thanks to 360Cast, we were able to automate and delegate a time-consuming part of our daily operations: auto-relaunch publications in the event of data feed issues, and inform our users when there is a delay in sending publications.
360Suite has always been there to answer our questions quickly.
Thanks to the whole team!"

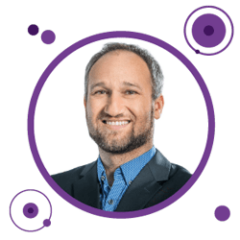 Markus Jordan
Teamlead Business Intelligence
"360Cast is essential for our Monthly Management Report distribution.
360Cast provides a very flexible and easy to use solution for generating and distributing a combined report out of several WebI documents for us.
Combined with the filtering mechanism of the destination lists, it makes it possible to create customized reports without duplicating documents, where otherwise filter logic would be needed to be applied within the documents themselves.
The response and provided solutions from the support team was among the best across the product range we have in place."


Have a project?
Try 360Cast today