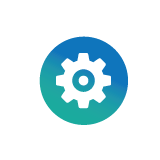 SAP BusinessObjects

Automation
Automation unlocks the full potential of existing assets, making it possible for IT departments to cut costs and boost efficiency. Automation also minimizes the burden of time-intensive routine tasks, freeing up BI professionals to focus on higher value-added activities.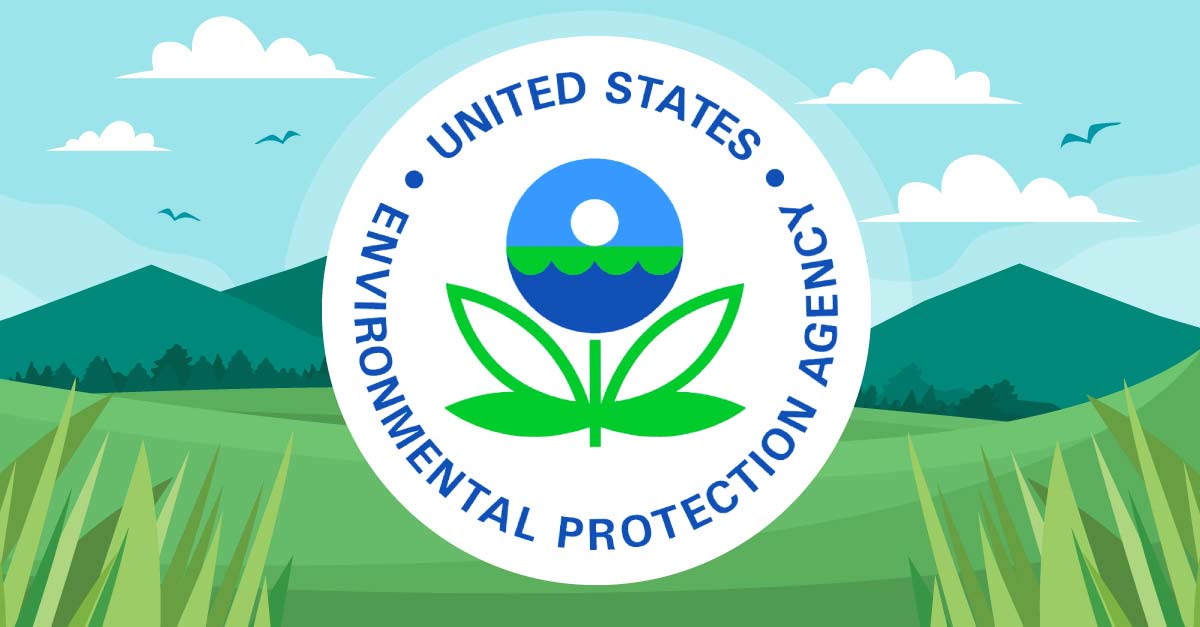 Automate Scheduling & Distribution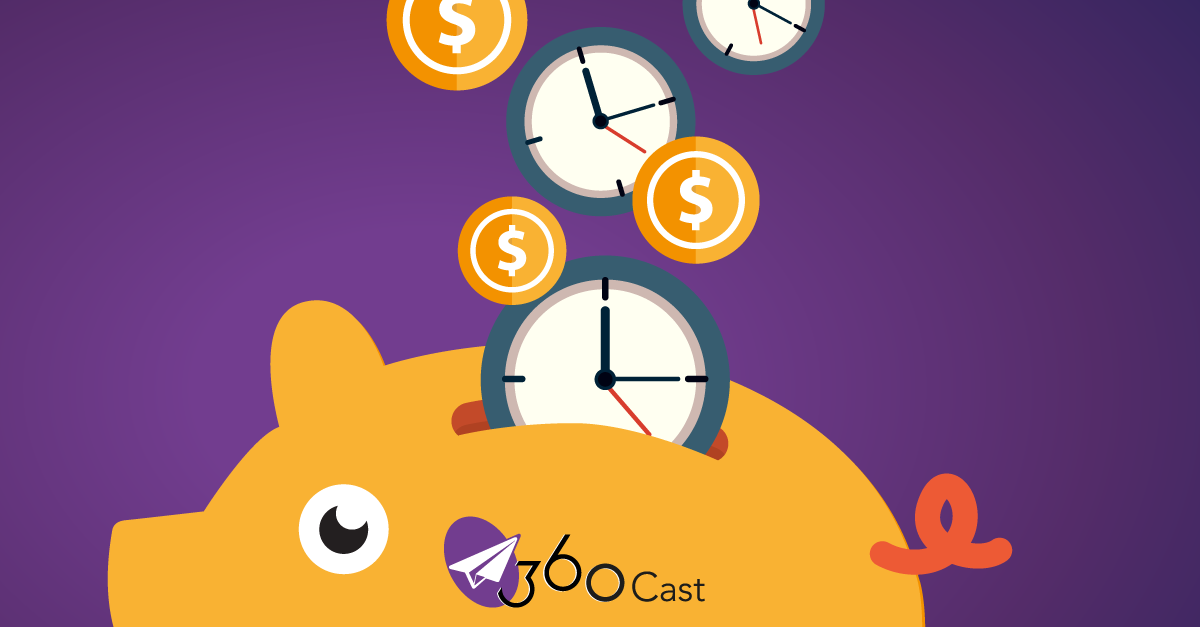 Automate Object Lifecycle
Why Wait Automate!
Let 360Suite Show You How.?