Your Protection

And Peace Of Mind
SAP BusinessObjects
Disaster Recovery, Backup & Promotion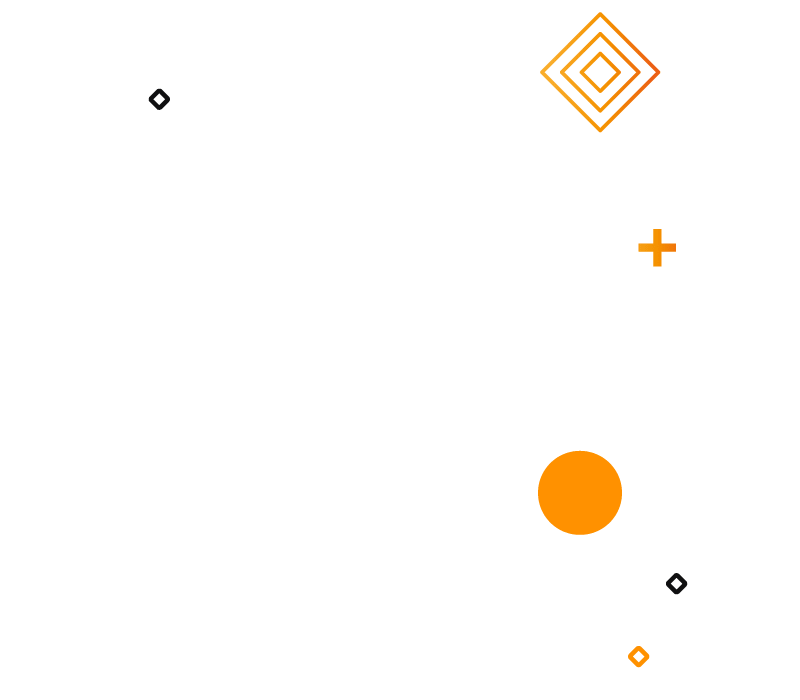 Backup and disaster recovery
Easily restore your entire platform in a few clicks by integrating 360Plus within your disaster recovery strategy and automating the sync with your DR site.
Watch how UCLA implemented their SAP BusinessObjects disaster recovery plan with the help of 360Plus.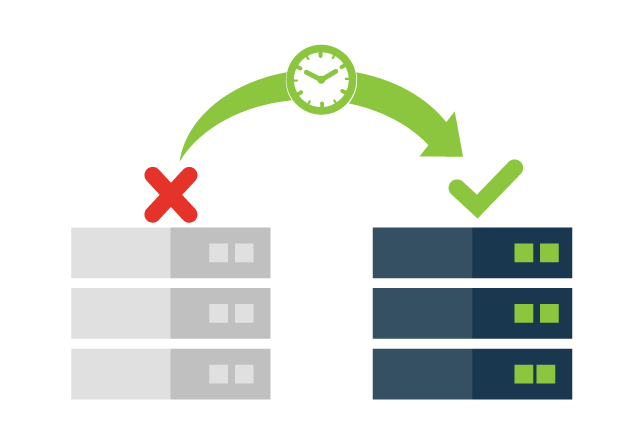 Restore any objects in seconds
The 360Plus recycle bin makes it possible to restore anything and everything — users, groups, personal documents, universes, custom access levels, security, instances, scheduling jobs, categories, corporate content and more.
The 360Plus backup technology will allow you to restore any corrupted objects even in a VM or the Cloud.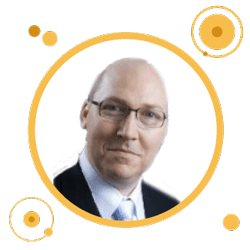 "360Plus backup fills in the gap between the full system backup/restore and a partial backup/restore. 360Plus helped us several times restoring repository content which accidently were deleted or corrupted.
360Plus helped us increase our efficiency in managing promotion and backup, which led to a decrease in the management costs of our BO infrastructure and best of all – happy customers."
Carsten Breit Bedsted, SAP BusinessObjects Architect

Flexible promotion
Manage large promotions more efficiently leveraging 360Plus and the usage of one BIAR file per object.
Release automation and enable self-service promotion thanks to the usage of flags in the object description.

"We have completely turned promotions over to 360Plus using the "Migrate with Flag" option. I can't begin to tell you what an invaluable option this is. We have a nightly promotion job scheduled to look for anything with the text #DIGR# (DIGR is our change management designation). I even publish Universes with this and they get promoted every night when a change is made. If a Developer needs to have a report promoted and rerun during the day, they can run this promotion job "on demand". I still don't understand why a BOBJ customer would not use these tools."

Bamberger, Jeff A, Business Intelligence and Analytics Lead/Admin
Have a project?


Try 360Plus today