SAP BusinessObjects Automation
at INTRUST Bank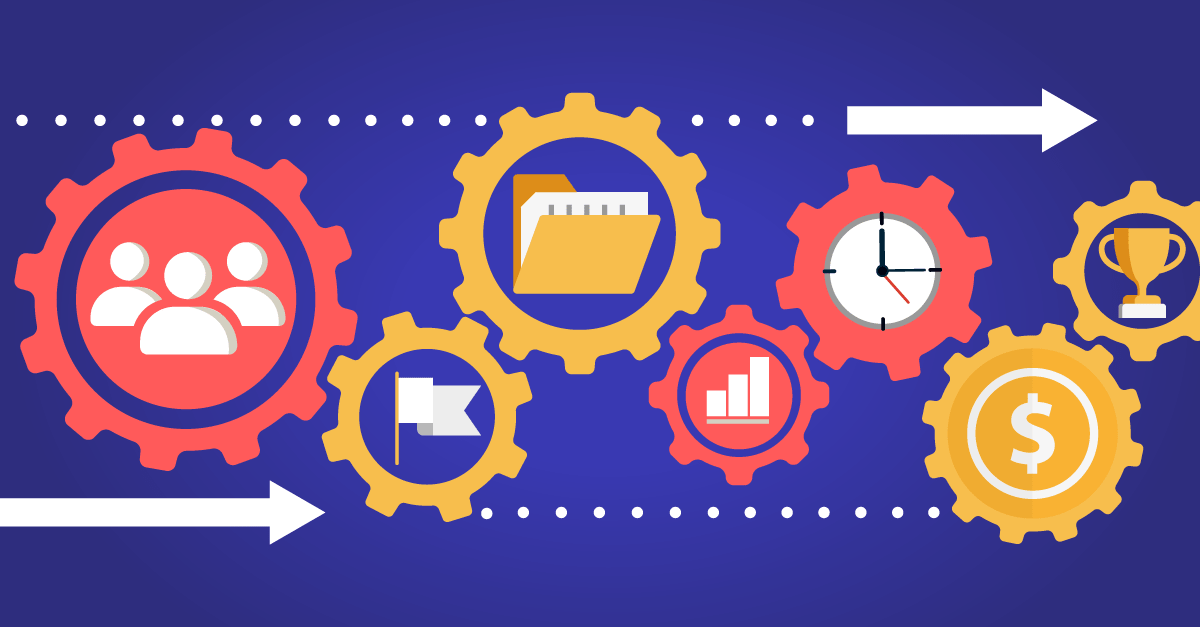 INTRUST Bank continues to discover the advantages of automation with 360Suite. Recently, as part of an SAP BusinessObjects upgrade, they automated promotions with 360Plus and automated regression testing with 360Bind. Here's how.
Automating Promotion
To automate promotions, the INTRUST BI administrator scheduled a nightly promotion job with 360Plus using the Migrate with Flag option, and defined the task as follows: Find all objects that contain the INTRUST promotion flag (e.g., #PROMOTE#) in all Folders and Universe Folders, and promote them to the desired destination.
For their part, all the INTRUST developers had to do was add the promotion flag to the description field of Business Objects Webi reports, Crystal reports, or Universes that ready to be promoted. If it was necessary to promote an object outside of a scheduled promotion job, 360Plus made it easy for developers to run the promotion job on demand.
Previously, INTRUST developers had to locate objects in the correct folders and manually promote them. Now, INTRUST lets 360Plus do the searching and the promoting.
Automating Regression Testing
To automate regression testing, the INTRUST BI Administrator scheduled identical reports in both the old and new Business Objects environments using the same prompts and filter values. Then he ran a comparison with 360Bind to compare data, structure, style, image, and execution times.
Previously, INTRUST had to manually compare reports, one by one. Now, INTRUST lets 360Bind do the comparisons in bulk and highlight any differences.
Jeff Bamberger
Senior Business Analyst
"360Bind is a no-brainer for any organization that wants to automate regression testing. Whether it's a simple Universe change or a version upgrade, 360Bind saves time, money, and resources."
Automating promotions and regression testing are just two of the many ways that 360Suite aligns the goals of IT and business, making it possible to achieve an optimal end-user experience at the lowest possible cost. With 360Plus and 360Bind, it's faster, easier, safer, and cheaper for INTRUST Bank and many other satisfied customers to maximize the value of BOBJ.