From On-Premise to the Cloud — How Hermes Parcelnet Implemented 360Bind To Demonstrate Zero Regressions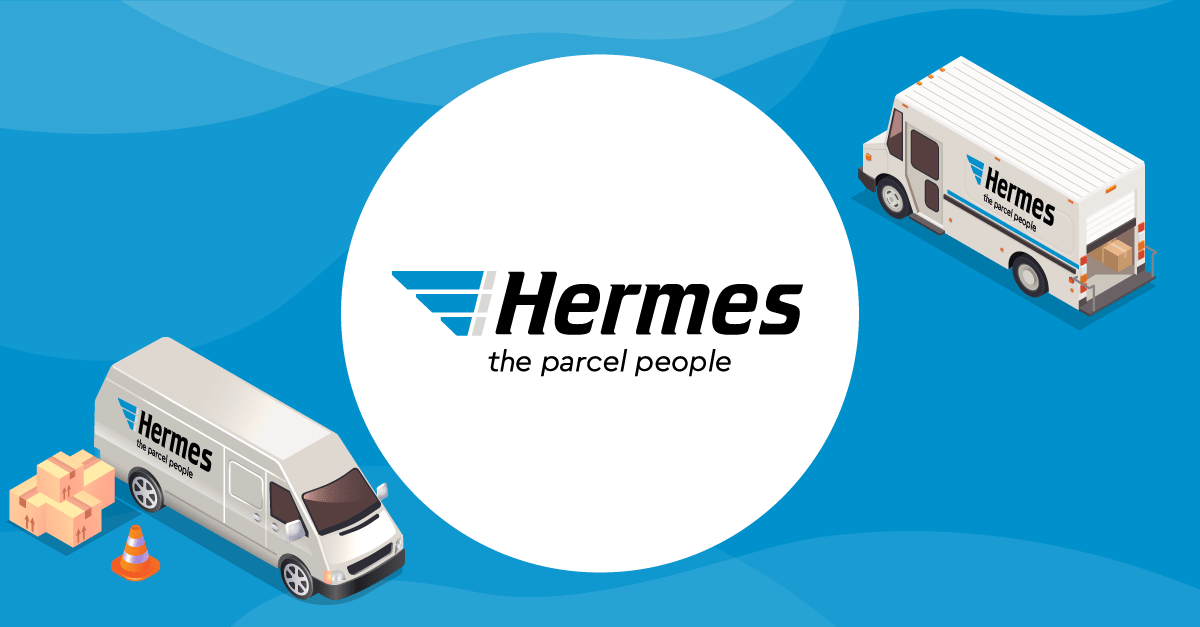 Transport
Hermes Parcelnet is a large UK parcel delivery company leading the build of a real-time modern data platform using SAP HANA and analytics clouds technology. Recently they succeeded in moving their SAP BusinessObjects and Oracle databases from on-premise to the AWS Cloud. Increasingly, organisations are choosing to migrate infrastructure to the Cloud — this was confirmed in a survey on BI trends showing that 57% of participants were concerned by the Cloud. The main driver behind this decision for Hermes Parcelnet was to remove the need to maintain, support, and host these servers in their data center. By migrating infrastructure to the Cloud, Hermes Parcelnet now only needs to worry about Cloud provider availability and costs, taking away all hardware maintenance problems out of the equation. They implemented 360Suite to provide evidence that the infrastructure moved successfully, it was fit-for-use and supported their organisational goals. 
The proof they needed 
Hermes Parcelnet's main challenges with this SAP BusinessObjects and database migration were to do with performance and database connectivity, rather than any data regressions. In fact, they did not expect any regressions in terms of the quality of the data because it did not involve any software change, simply transferring the same server from an on-premise server to the Cloud. However, they still needed to make sure all the databases were actually running and that their analytics performance did not get compromised.
So where does 360Suite come into play? Hermes Parcelnet was very confident with this migration from on-premise to the Cloud but they still wanted documentation and reassurance that no regressions in their reports would be found, their databases would continue to run the same and performance would not be jeopardised. Implementing our automated regression testing solution, 360Bind, allowed them to do just this. Since it was a simple lift and shift process, Hermes Parcelnet used our solution as insurance for them. They got the proof they needed to reassure all users that the infrastructure remained unchanged.
Here Hermes Parcelnet highlights the importance of performance and connectivity in SAP BusinessObjects so that when you upgrade or migrate, the chances of any regressions are as low as possible. 
Without 360Bind, they would have had to have done this task manually which is time-consuming and not comprehensive enough. 
Result of the 360Bind task – Email sample
Project: Database Migration
Category: Operational Exports
Export 1: Operational Reports On-Prem
Export 2: Operational Reports AWS Cloud
Number of files without a difference: 35
Result of the 360Bind task – Excel sample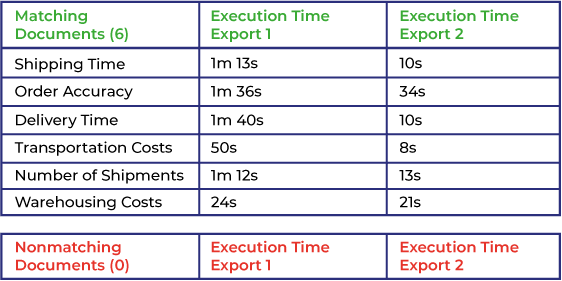 Don't take the risk
Hermes Parcelnet was very confident with their SAP BusinessObjects database migration to the Cloud but taking essential steps, such as automated regression testing with 360Suite, was important for them to get confirmation that everything migrated smoothly. It was a risk-saving decision for them and a way of providing evidence that the moved infrastructure was of high quality and still fit-for-use. 
Solutions such as 360Bind allow businesses to focus on higher-value activities and get the most out of their SAP BusinessObjects investment. You can discover more on how this solution works here. 
Are you considering running regression testing? Contact us today and one of our experts will help you out.