The Importance of Implementing a Business Objects Data Catalog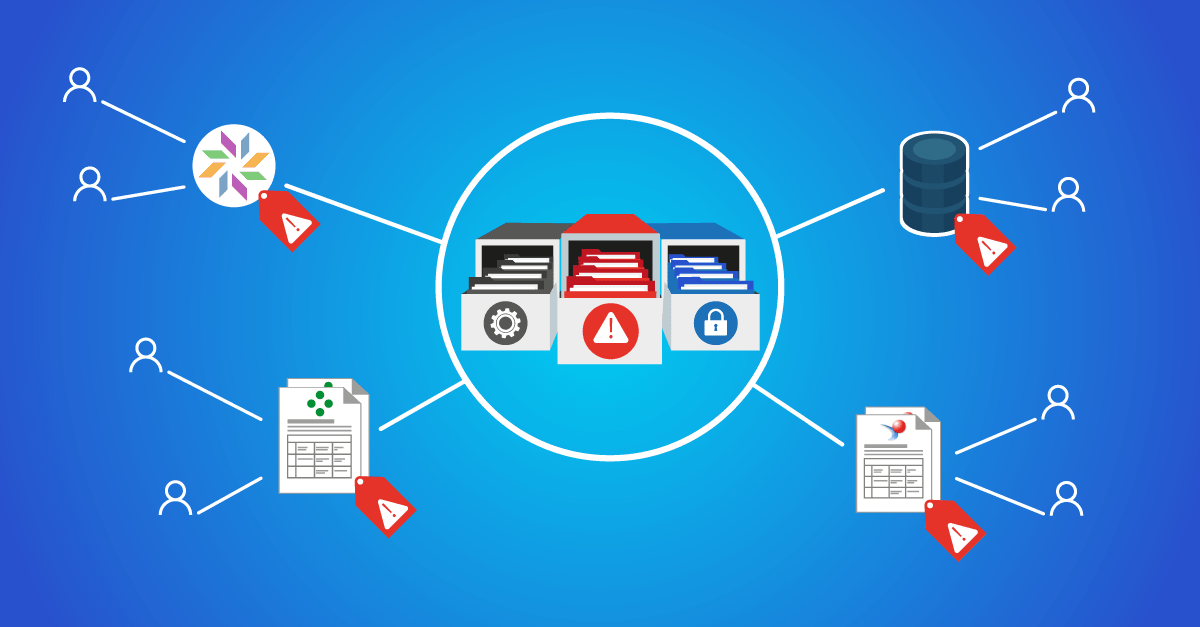 Refreshing our memories 
Data Catalog or should I say Metadata Catalog is at the heart of all Analytics solutions to help analysts and data users find the data they need, and it is especially key for regulated organizations whether they are SOX, GDPR, CCPA, FISMA, HIPAA, etc. There is a need for cataloging metadata in order to structure and understand data to then be able to trigger actions. 
Initially, the need came from a structural and data discovery perspective. As Data Catalog increased in popularity and computer science evolved, Data Catalog went from a static to a dynamic form allowing contributions from its producers and users while increasing self-service. SAP BusinessObjects Data Catalog users are typically: Report Developers, GRC (Governance Risk Compliance) team, Business users, CDO or Data Stewards, with Data Catalog producers being more IT related such as BI Administrators, Database Administrators, BI COE or BICC. 
All in all the ability to perform Business Objects Data Catalog is a must when you are looking for answers to questions such as: "Where is my sensitive content?", "What is my sensitive content?", and "Who is using my sensitive content?". 
Creating a synergy between Business Objects and 360Suite
In terms of Business Objects itself, it does not natively have Business User Data Catalog capabilities to allow users to catalog all of their metadata. However, 360Suite offers such functionalities by leveraging what's already existing in Business Objects. Data Catalogs can be structured in two different complementary ways in Business Objects via our solutions (using Business Objects SDK):
At the Universe Objects level

At the Document level
Structuring Data Catalogs at the Universe Objects level is typically the most common way as a lot of Business Objects deployments use the Universe semantic layer. Managing your Business Objects Data Catalog at this level allows for the best granularity, especially as any document object can be tagged.
On the other hand, the Document-level cataloging is mostly used for deployments using HANA views or BEx queries for which the Universe semantic layer cannot be used. Tagging, in this case, can only be done for the document itself thus offering lower granularity.
So where can 360Suite help? We offer different advanced Business Objects Data Catalog abilities so that users and producers can leverage the objects via their metadata once they've been tagged:
Ability to search and document all metadata (CMS, Auditor, and FileStore),

Ability to update title, description, and keyword of metadata (with bulk capabilities),

Ability to track metadata description changes,

Ability to share Data Catalog with Data Stewards, Business users or other stakeholders,

Ability to Tag objects or documents by developers, GRC teams sensitive objects such as documents,

Ability to tag objects based on its Life Cycle 

Ability to monitor tagged Documents & Objects around Paradata (

Metadata usage

)

Ability to perform Data Lineage

Ability to perform Impact Analysis

Ability to enrich Data Catalog metadata adding non-usage information allowing you to understand what information is relevant to use or not to use.
360Suite tagging can make information machine-readable and machine-usable to trigger automated actions. While Predictive Analytics uses BI to anticipate trends and events, AI engines are going further, using more data sets such as Data Catalogs not only to anticipate trends and events but also to take relevant actions.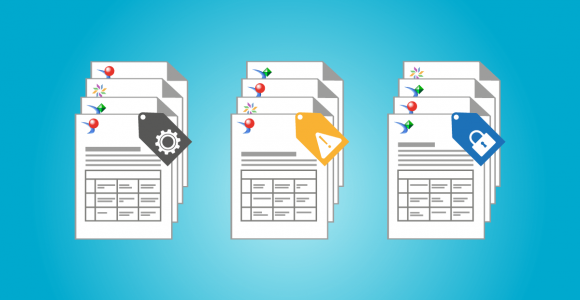 Conclusion 
Having a Business Objects Data Catalog will allow you to make better data-driven decisions, understand the value of its data while also being able to find, document and manage the data lifecycle. BI being the exposure portal of data, it is critical to leverage Data Catalog at that level. 
BI-on-BI can be used to leverage, document and enrich Data Catalog, in other words putting tags that fit well with the Catalog. The 360Suite BI-on-BI Data Catalog enrichment allows you to catalog data based on usage facts and most importantly, allows you to understand non-usage to avoid cataloging data that is never used. Enrichment can also be leveraged to analyze cataloged information such as its security and to perform data lineage. 
Are you ready to take your Business Objects Data Catalog capabilities to the next level? Contact us today and one of our experts will help you.