3 Steps Towards A Self-Service BI: Airbus Helicopters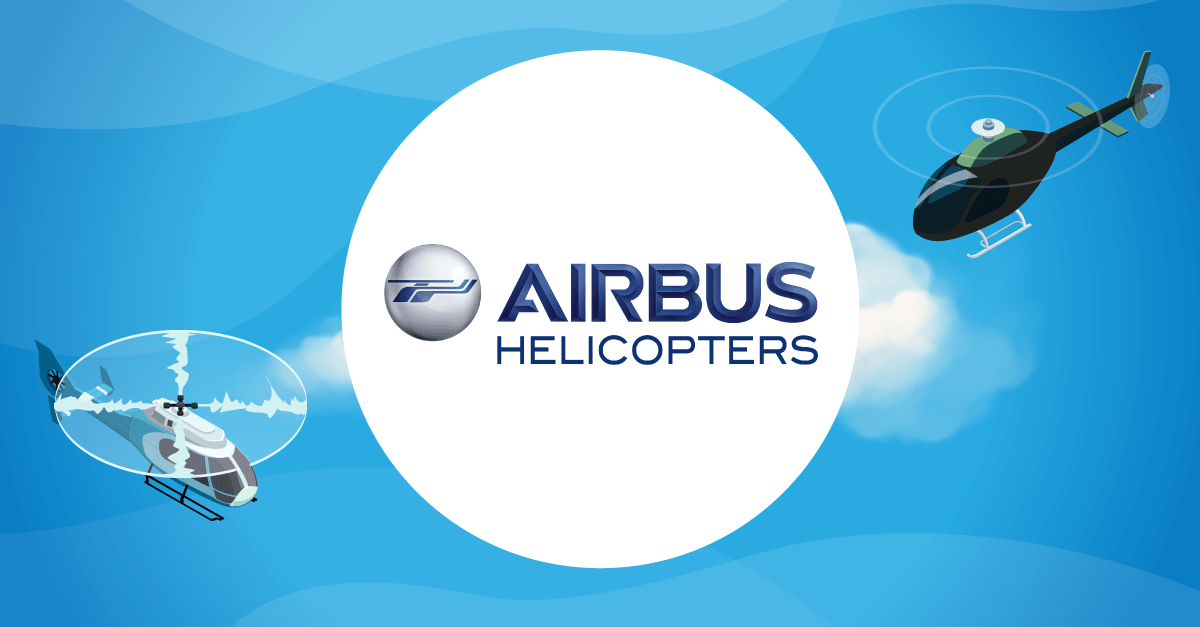 How do you transition from a BI where everything is managed by IT, the creation is reserved for certain key users, and reports are accessible via scheduling and refreshes, to a self-service BI where business users can create and refresh their reports at their will? How can we help users take control of their documents? How do you provide flexibility without compromising data security? How do you ensure the integrity of the documents made available and, most importantly, how do you avoid exploding costs?
This is the challenge that our customer Airbus Helicopters faced, who consequently chose to equip themselves with 360Suite solutions. Frédéric Balisoni, BI Product Manager, looks back on this transition and highlights what enabled him to structure the self-service.
Human error
The management of a self-service BI platform is more complicated to maintain and requires more vigilance from the professionals in charge of it. In order to ensure the integrity of the documents made available to users, but also of the documents created and managed by business users, it is important to have a reliable back-up solution, which allows a deleted object to be restored in a few clicks or to rollback the object. "User errors can happen and we needed to ensure a complete backup. The recycle bin provided by SAP BusinessObjects BI 4.2 is insufficient, it does not allow us to restore everything, nor does it allow us to rollback to several previous versions of the object in question".
Self-Service BI requires a security review
In order to get started quickly, the first phase consisted of creating a new directory per profession, on which each profession was granted developer rights using access levels.
The second, deeper phase is in progress at the time of writing this article. "First we started with a complete audit of our security. 360View allows us to have a global view of our security matrices". In addition, the different roles are defined based on an analysis of each person's needs. Access levels will be created according to the use made of the platform.
BI-on-BI, the essential tool for the transition to Self-Service BI
The transition from a traditional BI model to a self-service BI model brings complexities that go beyond backup and security. Business users had to be made aware of the best practices and sometimes training and user guides had to be developed. We also had to rework the semantic layer to allow users to better understand the objects and thus build their reports.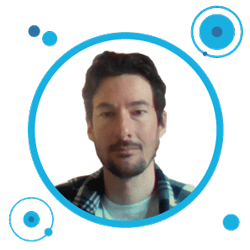 "360Eyes allows us to go much further than the data provided by the Audit".
Frédéric Balisoni, BI Product Manager
360Eyes has thus enabled Airbus Helicopters to implement content and publication monitoring to document the documents that consume the most resources or take too long to execute, in order to be able to react and provide satisfaction to end-users.
Conclusion
The trend towards self-service is growing in the BI world (see BI Trends 2020). But the transition from a traditional BI model to a self-service model requires organization and technology. Our client Airbus Helicopters has therefore proceeded in phases, to ensure functional and dynamic back-up for its users, to review the security in place and adapt it to the uses of its users, and finally, to set up platform monitoring, in order to provide proactive support and ensure user satisfaction.If you want to know more about self-service and how 360Suite can help you achieve it, discover this blog article which includes several customers use cases.