QlikView to SAP BusinessObjects Migration:
BI Consolidation Project for the Groupe Eram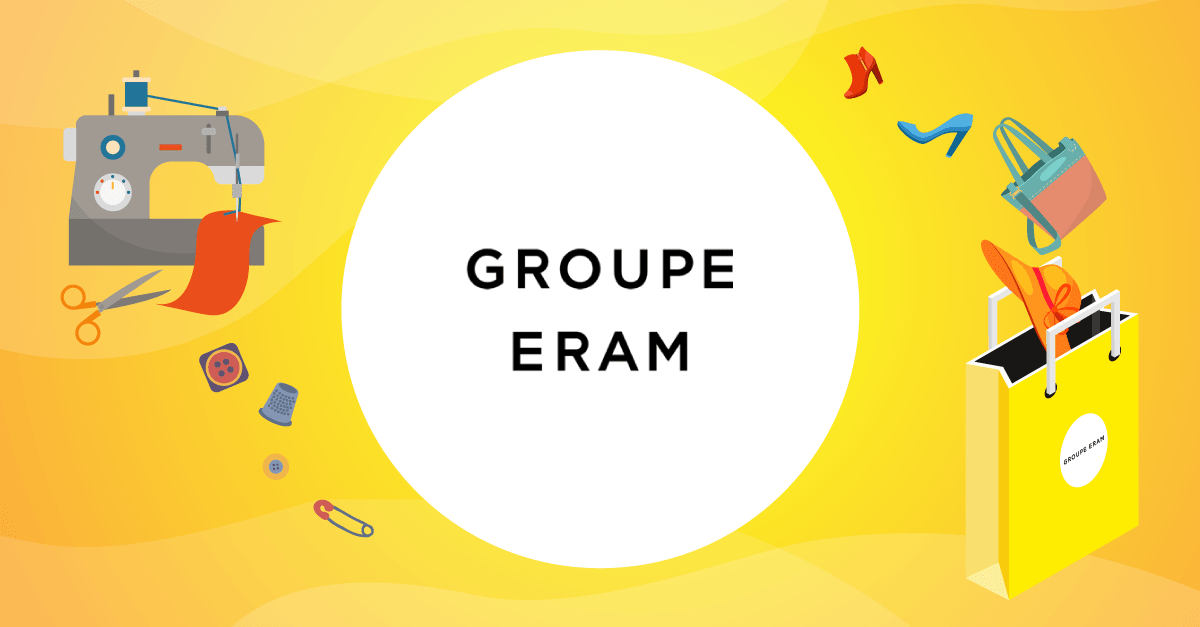 A 360Suite customer for many years, the Groupe Eram has been manufacturing and marketing its shoes through its distribution network and its various brands. SAP BusinessObjects has always been deployed there, and their current environment includes 20,000 documents, 450 users and 35 universes.
Operational Maintenance of SAP BusinessObjects 
The day-to-day management and maintenance of large deployments in the retail world impose significant constraints and with them the need to automate recurring tasks to the maximum extent possible. Francis Daguené, BI Manager at the Groupe Eram, explains that 360Suite enables him to automate as many of these tasks as possible via the integration of 360Suite jobs with their Dollar Universe enterprise scheduler, and in particular, the delivery of documents and universes via the Flag based promotion management provided by 360Suite:
"Our delivery process between environments (development, testing, pre-production, and production) was not optimal and not very respected as the use of the Import Wizard was tedious. This caused us to have discrepancies between environments. 360Suite optimizes this process by allowing us to put labels in the comments of the documents or universes, for example, #topromote, and that's it. 360Suite also gives us the ability to track everything, which gives our operations team great visibility into what goes into production."
Migrating from QlikView to SAP BusinessObjects and ensuring adoption
Recently, Francis Daguené and his team had the opportunity to implement the BI-on-BI functionalities offered by 360Suite. BI-on-BI consists of aggregating and exploiting the metadata generated by the BI solution in question (FRS, CMS, Audit combined for SAP BusinessObjects) in order to conduct in-depth analyzes and make better decisions.
One of the Groupe Eram's brands, Gémo, was using QlikView as its Enterprise BI solution. Using different BI solutions is quite common in multi-brand groups. The Groupe Eram chose this BI consolidation project for its BI portfolio because of obvious cost rationalization issues (license costs, skills costs, support costs, etc.).
To do this, 360Eyes, our metadata analysis solution, first enabled them to identify what existed on the SAP BusinessObjects platform, including which documents are most used and how they are consumed (on-demand or scheduled). 
"360Suite supports us in talking to business users and driving change through usage analysis".
Moreover, 360Eyes is used on a massive scale in the Groupe Eram, particularly for impact analyzes and to find out whether or not objects are used, in which documents they are included and whether those same documents are used.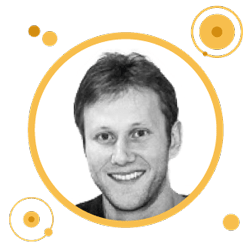 "At the end of the day, 360Suite has enabled us to help users adopt the SAP BusinessObjects platform, to show the real value of this adoption, to measure the financial benefits, and it facilitates the day-to-day exchanges with business users".
Francis Daguené, BI Manager
Conclusion
Although we are seeing more medium-sized companies turning to analytics solutions such as QlikView or Tableau, few large customers are able to do without SAP BusinessObjects. BI consolidation when possible is a great cost-saving strategy. Either way, it is necessary to analyze what exists through BI-on-BI analytics, understand what is and is not being used, and monitor adoption by business users.
Are you considering a BI consolidation? Our teams can help you.