Lire cet article en Français

How BEC Better Serves Its Customers with Improved SAP BusinessObjects Promotion Management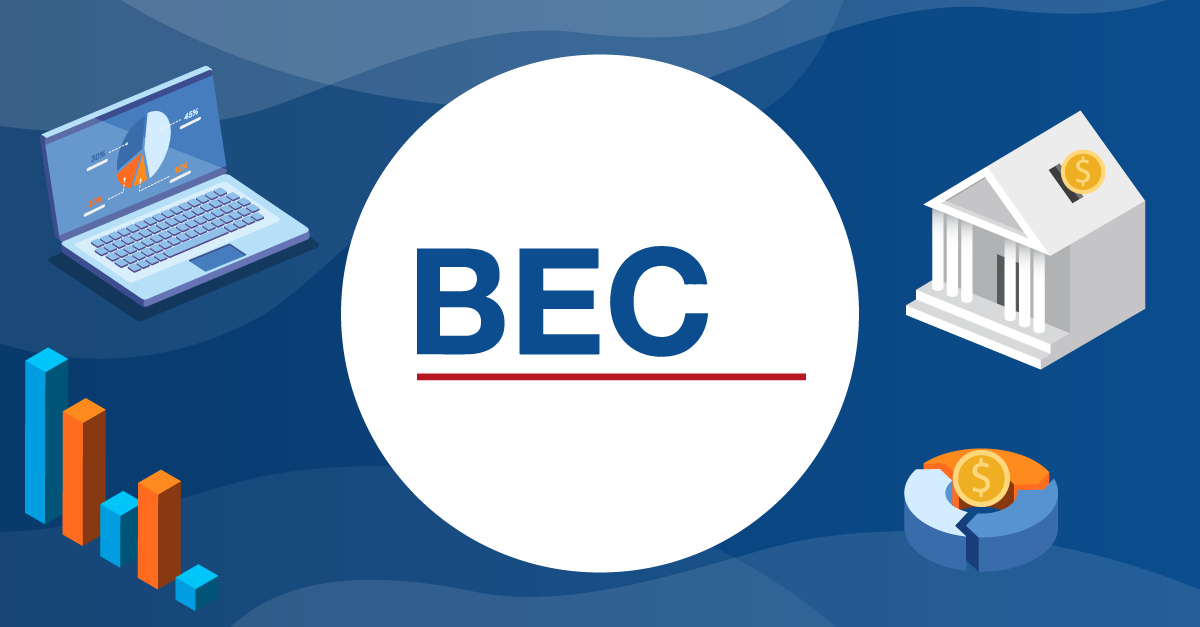 BEC is a full-service IT house that takes care of IT systems for several financial institutions operating in Denmark. Carsten Breit Bedsted, an SAP BusinessObjects Architect, works with his team to make sure 50+ customers can access the reports they want with the correct security. However, the BEC platform is massive. With 10,000 users and 45,000+ User Groups to manage them plus all the content, BEC needed to streamline the platform with external solutions in order to have better SAP BusinessObjects promotion management of the platform and to offer its customers a proper service. Their choice of investing in 360Suite came from the need to be able to replicate content for their customers without environments continually crashing using SAP Business Objects Federation. BEC need to maintain security for all their customers and have a clear vision of the platform activity. 
360Suite To the Rescue
BEC implemented a group of our solutions to improve the integrity of their SAP BusinessObjects platform and to overcome challenges that they would have faced without 360Suite. 
Content Promotion
BEC adopted 360Plus to promote content to different environments as the SAP Business Objects Federation tool was not stable enough for the amount of content to be promoted, and was causing several of their Production servers to be down. Back on SAP BO XI 3.1, they had one "Master environment" and 50+ Customer Production environments. Once the content was created and updated on the Master Dev it passed through Master Test then to Master Prod. It then would need to be replicated to all 50 Production servers. On the other side, the Promotion Management tool or LifeCycle Management couldn't do the job either. Now they are on the SAP BI 4.2 platform, they are still using 360Plus to promote content. 
"360Plus helped us increase our efficiency in managing promotion and backup, which led to a decrease in the management costs of our BO infrastructure and best of all – happy customers."
Content Back-up
360Plus equally helped BEC restore deleted content. When a user is deleted (human error or synchronization with the Active Directory), they can immediately get back all deleted content thanks to the incremental back-up and the restore feature of our solution. SAP BusinessObjects limits what goes to the recycle bin and will not allow you to restore corrupted content because it doesn't keep a history of previous versions, so each time BEC needed to restore something they had to restore the entire server — our solution allows them to only restore what was lost.
It takes only 25 min to run the daily backup of their production environment.
"360Plus backup fills in the gap between the full system backup/restore and a partial backup/restore. 360Plus helped us several times restoring repository content which accidentally was deleted or corrupted."
Restriction Management
Regarding the Universe restrictions on Universe connections, BEC invested in 360View to help better manage the huge 3,000+ connections they have. As all their customers are using the same Universe, our solution can automatically manage these restrictions in just 30 minutes, saving them time and preventing a massive risk, compared to the 2-3 days it would take by doing it manually. Our solution helped them to automatically document all restrictions that they had applied and purge users who were not using the platform. 360View also allows BEC to carry out monthly clean-ups of instances so any failed ones are removed from its SAP BusinessObjects platform. 
Documentation
360Eyes allowed BEC to automatically document all promotions, Universes, connections, and their restrictions, as well as failed Instances and a list of disabled users. It also allowed them to inform their tenants of any changes to their environments. 
Before using this solution, and as many other SAP BusinessObjects customers do, they had a basic spreadsheet, like an in-house mini 360Eyes which was retrieving only 2% of what our solution was able to retrieve. This spreadsheet and other custom scripts needed maintenance and development when they were upgrading the platform. This meant they needed resources to build the spreadsheet, maintain it, update it, etc. With 360Eyes, all that manual work is taken away!
The 360Eyes tool is offered to the Developers as a self-service tool allowing them to query all objects in 360Eyes including impact analysis, formula analysis, etc. Besides the default 3 universes and 70+ Web Intelligence that are delivered with 360Eyes. 360Eyes is used to:
Compare user and User Group Memberships

Compare universe objects (old vs. new universe version)

Compare security and access levels between environments

Verify connection settings

Details for Promotion job order (universe, connections, user group, restrictions, and WebI documents)

Universe Documentation

Impact Analysis, which reports will be affected if/when we change object X in the universe.
Security Control
Due to GDPR reasons, BEC offers the DPO (Data Protection Officer) in the financial institutions a set of reports based on 360Eyes. The reports show information such as:
User information, 

Windows Ad groups, 

User Alias monitoring; securing that users only have Windows AD alias,

WebI documents with data saved more than 30 days ago
There is currently no way to retrieve this information in SAP BusinessObjects alone so 360Eyes came in very useful to them. Web Intelligence reports saved with data can also be a subject for a bulk purge via the 360View tool. 
The 360Suite solutions not only saved BEC time and cost but also reduced risk. In its activity, mistakes are not an option — they cannot allow their customers, financial institutions, to see each other's data, and so 360Suite massively helped them improve their platform integrity. 
Discover how our solutions can help financial institutions ensure verified Analytics at all times.
Going Forward 
BEC realized the true potential of 360Suite solutions from their very first trial and is hoping to increase security, automation, and agility on their SAP BusinessObjects platform management in the near future. They have been using our solutions since 2017 and thanks to 360Suite's premium quality support, SAP BusinessObjects expertise, and the killing features, BEC would strongly recommend 360Suite. Carsten once said, "The solution is very affordable based on the quality and the things you can do with it". 
If you're looking to better manage your SAP BusinessObjects platform, our experts are here to help.