How Fannie Mae maintains an efficient SAP BusinessObjects environment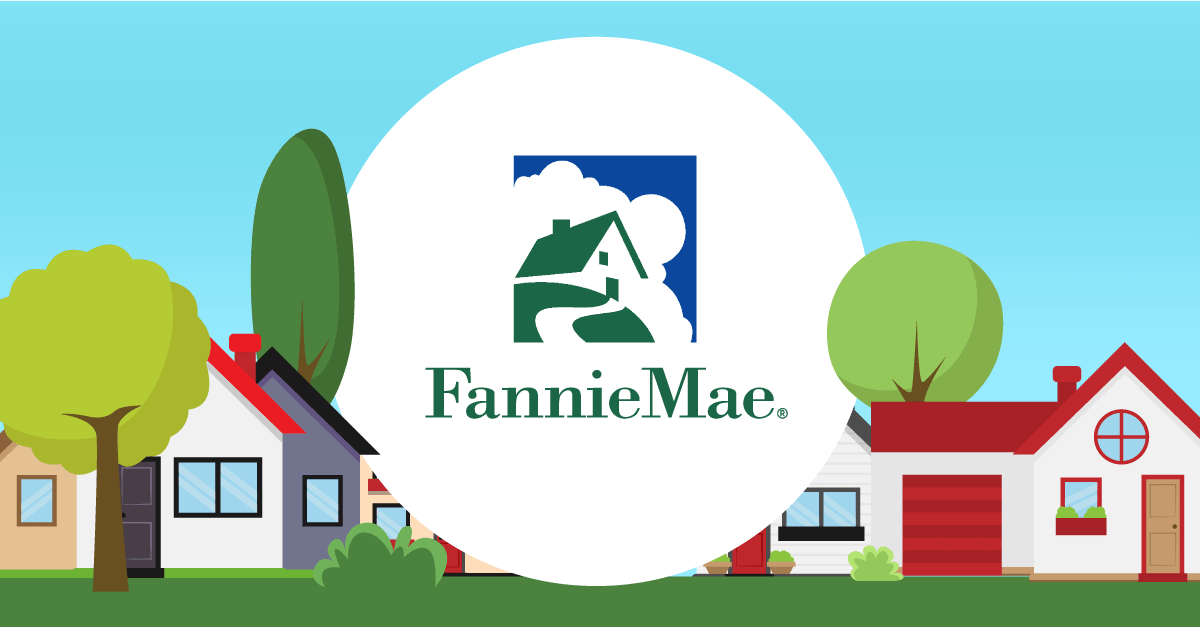 At the BI + HANA 2018 conference in Las Vegas, Indira Manchem and Nirmala Singaravelu of Fannie Mae described how the company maintains an efficient SAP BusinessObjects environment.
Fannie Mae minimizes production outages by planning for a high availability environment. Their architecture features servers in clusters, including four Tomcat servers and six Business Objects servers. The repository database is stored on a VCS cluster with failover. File system is maintained on a Windows cluster with failover. Proactive monitoring at each level sends alerts and creates service tickets.
Fannie Mae uses 360Suite to conduct BI on BI metadata analysis. Prebuilt Webi reports offer insight into the BI4.2 environment with data on growth trends; used/unused reports and user accounts; universes across versions and environments; environment size; and user, schedule, and session activity. 360Suite identifies duplicate reports so Fannie Mae can remove unused objects, and extracts data to its own repository rather than running directly on the CMS.
Fannie Mae uses 360Suite to analyze how changes to Universes, data motels, and ETL impact Business Objects reports. 360Suite saves resources, shortens timelines, eliminates risk, and boosts user confidence in BI report results as compared to performing complex analysis manually.
When Fannie Mae makes changes to an environment that could affect report results (e.g., service pack updates, migrations, database upgrades, etc.), it relies on 360Suite for regression testing, quality control, and automated upgrades. 360Suite compares report results across environments and versions, highlights differences, and automatically notifies affected users.
Finally, Fannie Mae takes advantage of advanced Business Objects Webi features for financial reporting.
Input Control enhances report presentation and usability.

Fold and Unfold

hides and expands report sections.

Drill Down

presents data and information in greater detail. 

Aggregate Aware

creates a single object for loan level and aggregate level tables that have the same set of columns.
By using 360Suite to save time and money, Fannie Mae is able to maintain an efficient SAP Business Objects environment and focus resources on high value-added tasks.