 Uncover

Your Data Journey
Provide Healthy Data To Your Favorite Analytics Platform.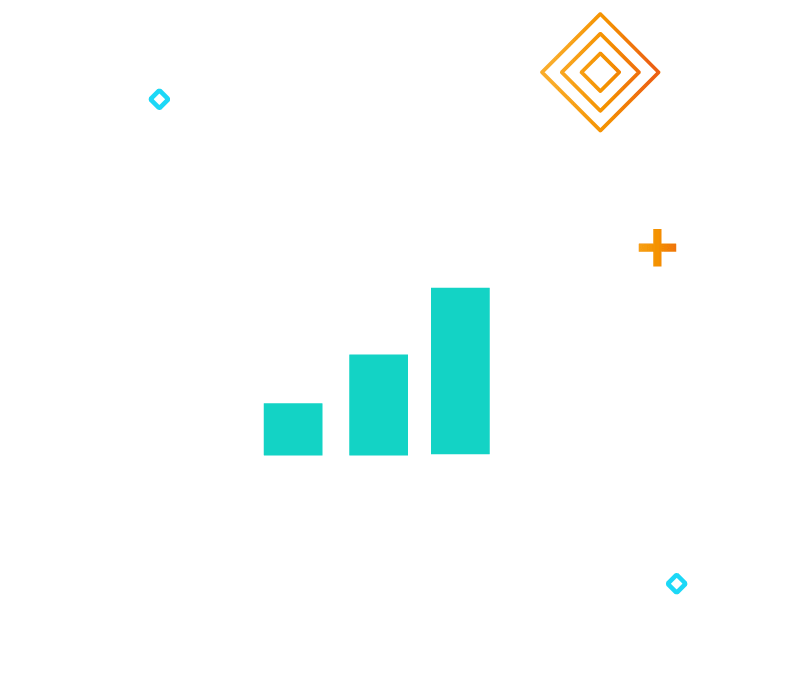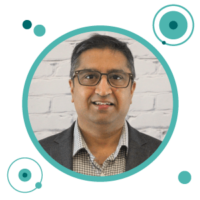 Vasu, Senior BI Analyst and Developer at SAP Ariba
"It's a very handy solution to automate so many of the repetitive tasks which makes my life easier.
It has allowed us to focus on more valuable tasks and save a lot of time."

Anticipate Any Issues
ETLs like SAP Data Services are complex data integration processes that require great attention. Avoid providing wrong, incomplete, or missing data to your favorite analytics platforms.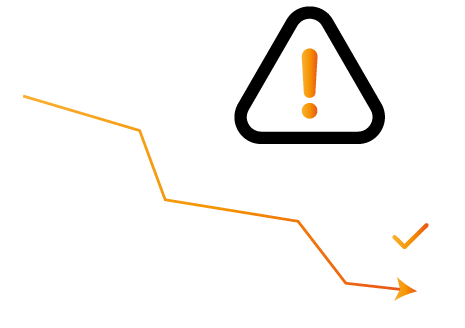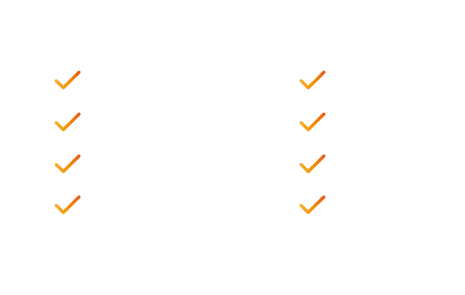 Comply With Regulatory Requirements
SAP Data Services manipulates and transports sensitive and business data. Document all your data flows and transformations to instantly answer any questions.
Reduce Maintenance Costs
It's very difficult to properly maintain and update ETLs flows in SAP Data Services. Research any ETL object and get a clear understanding of where to intervene.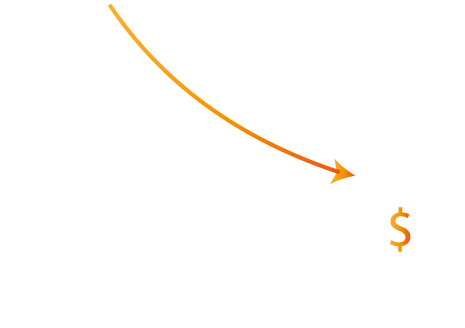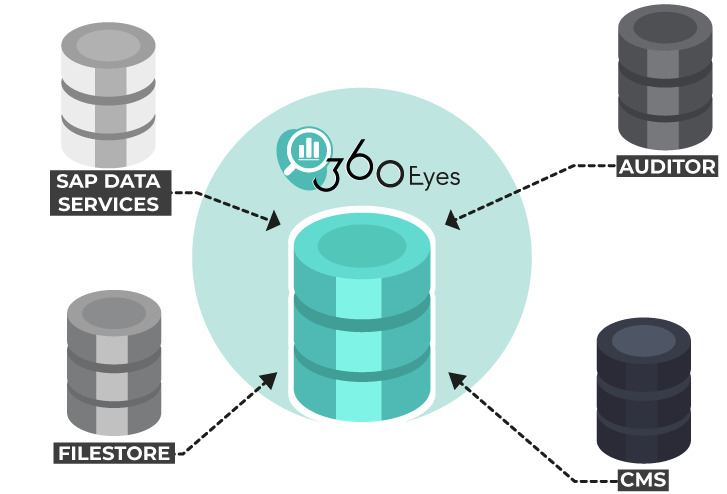 Healthy Data Matters To Everyone
Learn more about 360Eyes for SAP Data Services
Have a project?


Try 360Eyes for SAP Data Services today