For over a decade, 360Suite solutions have empowered organizations to maximize the value of SAP BusinessObjects. Based on experience helping hundreds of customers upgrade to the latest release of SAP BusinessObjects, GB&SMITH is excited to announce the launch of two new offerings powered by 360Suite — a Cloud Migration Accelerator and a BI Upgrade Accelerator.
The accelerators streamline migrations from on-premise to the cloud and upgrades from one version of SAP BusinessObjects to another. They can even help organizations perform both functions simultaneously — migrate to the cloud and upgrade SAP BusinessObjects — in a sophisticated way using feature-rich 360Suite solutions.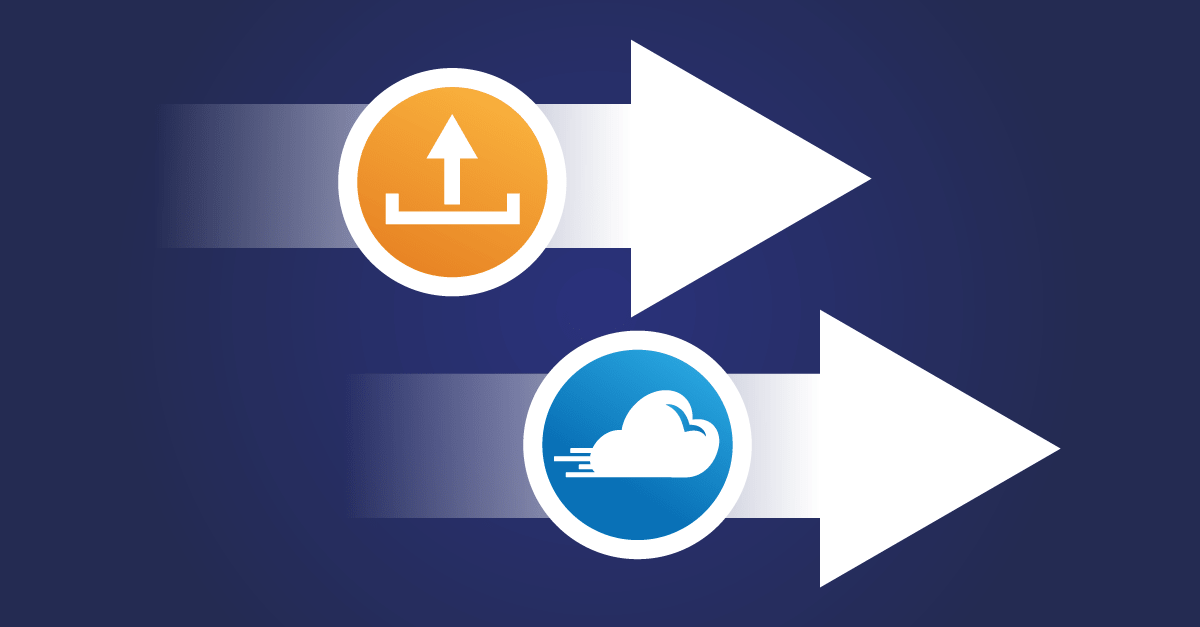 Watch our recent webinar and contact us for more information about how 360Suite accelerators can save you time and money while smoothing the path to a successful upgrade and/or migration.