Data Analytics Adoption:
How restoring trust can help establish
the foundation for Analytics success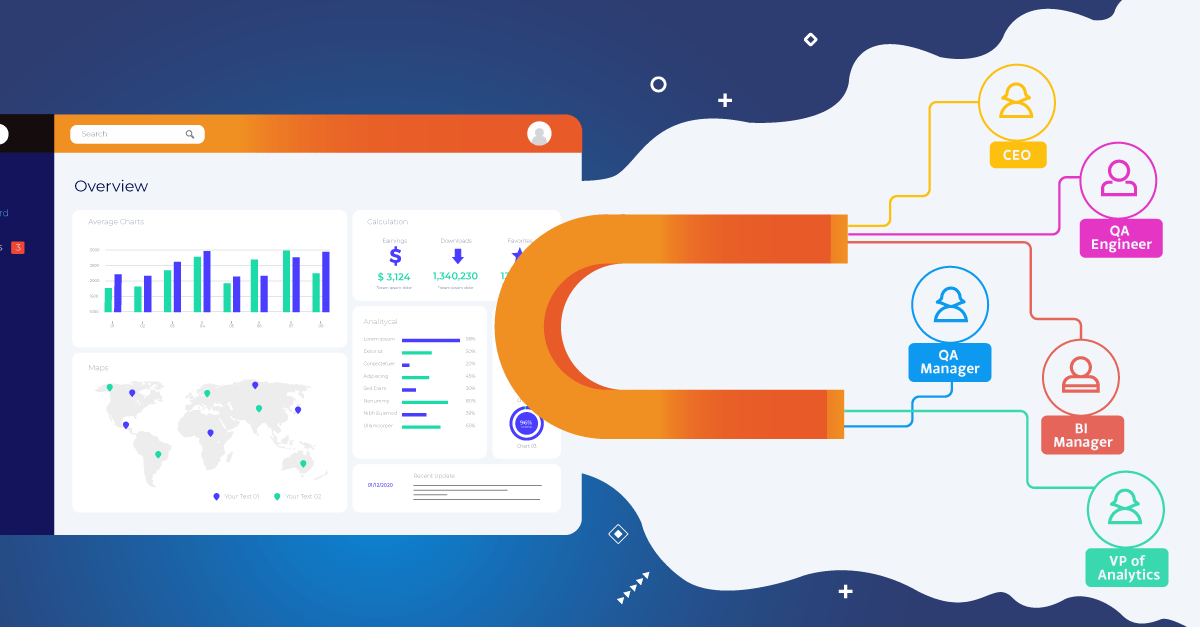 25%. The average adoption rate for BI and Analytics tools in 2022. A very worrying number considering the importance of data Analytics for decision-making in today's world. There is a real need to restore trust in Analytics because it's these data Analytics that help business users make decisions to optimize their business performance. You might think of it as a dashboard, featuring charts and graphs that have been created to help people make the best decisions. It sounds helpful, and it is, but only to the extent that the decision-makers think they can trust the data where they consume it, in the Analytics software.
At Wiiisdom, we believe that trusted Data Analytics should be the core of an organization's decision-making, but unfortunately, there still lies the challenging problem of user adoption for a lot of organizations for their BI software. Here we will look at the reasons behind this and what can be done to overcome it. 
Why don't people trust data Analytics?
Problems exist in Analytics that lead to most decision-makers not trusting it, meaning they are less likely to adopt the Analytics solution. One key issue here is the lack of quality in the data inside the Analytics. In Bourne's study 'The State of Data Management', it was discovered that despite 82% of organizations thinking that Data Analytics is important, 77% of IT decision-makers do not trust the data produced by their own organizations – two facts that do not coexist particularly well.
Lack of consistency 
Many organizations are constantly generating data Analytics about everything from customer satisfaction to employee efficiency to business insights. In theory, this should be a good thing, since the more analytics metrics businesses have access to, the more informed their future decisions can be. However, if Analytics is not governed and trusted, and the results are not concise and well-formatted, then why should businesses bother investing? 
The data itself isn't reliable
In the same study as above, it was found that in 84% of organizations, data Analytics projects were delayed due to wrongly formatted data. In 82%, that data was of such poor quality that Analytics projects needed to be reworked entirely. This could come down to many variables such as manual errors, incomplete and unstructured data sets, or transformation errors. This is a core problem that makes it difficult for decision-makers to invest in data analytics – they need to fix the root data-quality problem first, which takes a lot of time and effort, and ultimately makes people less keen on adopting Analytics.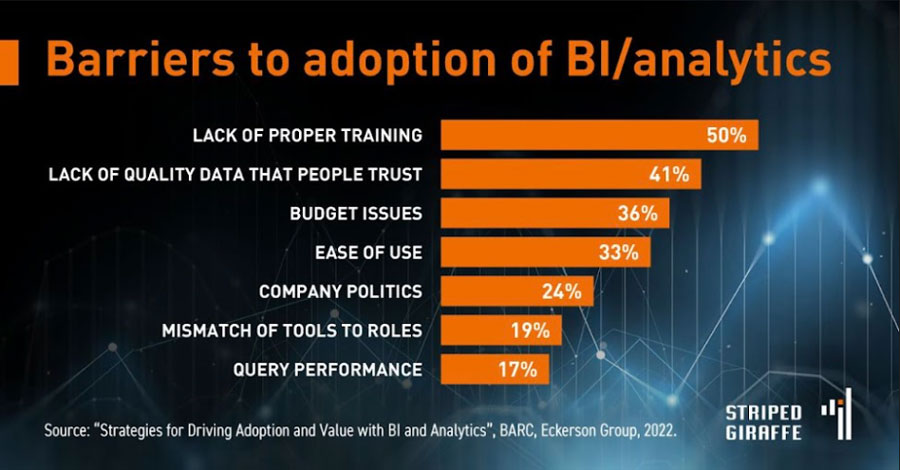 Barriers to adoption of BI/Analytics
Why is it so important for executives to have trusted data Analytics?
Avoid making risky, uninformed decisions
According to the Bourne study, half of the organizations use data that they do not trust to make decisions. This will no doubt push organizations to either delay using data Analytics, not use it at all, or continue to use poor, untrustworthy data and miss out on the full potential of analytics. You wouldn't expect to see a chef following a recipe in a language they couldn't read, and equally, it doesn't make much sense for business leaders to rely on analytics that they don't understand – and therefore can't trust. If we extend the analogy, we could say that people will be more willing to follow a recipe that is constantly being updated and verified as it gives a sense of legitimacy and reassures people when making decisions or taking action.
Keep customers happy
Having Analytics – trusted dashboards – that include the preferences and interests of customers means companies can cater to their needs. 72% of decision-makers said they are seeing a negative impact on customer engagement and satisfaction due to missing, incomplete or irrelevant data, no doubt leading to them trusting Analytics less or using them less. A chef, cooking from a recipe in a different language is unlikely enough, but the thought of them serving it to a customer is just ridiculous.
How do we increase the adoption of trusted analytics?
We know that trusted Analytics allows businesses to make better decisions. Having access to a resource like this should be an essential part of any decision-making, but adopting Analytics for decision-making is still proving to be a challenge. Here are some actionable ways organizations can increase Analytics adoption:
Implement an Analytics Culture 
We know that humans, in general, don't like big changes but when it comes to increasing the adoption of Analytics solutions, organizations must leverage one of their greatest assets; the people. By providing employees with a trusted environment where they have the opportunity to leverage and fully understand the importance of data analytics, they will be able to realize the full potential of the insights for decision-making. You must therefore support the change by putting users at the heart of it: training, external intervention, defining expectations, implementing service level agreements (SLAs), and sharing experiences and use cases, without forgetting to celebrate the success.
Ensure High Data Literacy
A survey of companies attempting to implement data analytics revealed that a lack of data literacy skills among their employees was the reason for the low adoption rate. If data analytics tools were guaranteed to work properly and display accurate data, people would be less likely to abandon them at the first chance they get. Leaders should make it clear to employees which metric or metrics will be most useful to them, and ensure that department leaders have a working understanding of the business intelligence tools to help foster engagement.
Put In Place A Quality Process
Another way of increasing user adoption is through automated BI testing. Adoption is low because people don't trust the Analytics but automated testing is one way that will increase the adoption rate. Here at Wiiisdom, we provide automated testing solutions that overcome the problems linked to manual testing and allow people to save time spent on test data preparation by an estimated 80%.

Guarantee A First-Class User Experience
In today's world, enterprise software must align with consumer software. The border between both worlds is blurry, and decision-makers expect the same level of user experience. To avoid the risk of poor adoption, companies must ensure a good performance of their business intelligence platform usability by putting in place performance and functional testing. Performance testing will make sure the BI platform's response time and availability are the best they should be, and functional testing will make sure that all the functionalities within a dashboard work correctly.
What now?
If business leaders don't put in place methodologies and processes to ensure trusted data Analytics with the goal of increasing user adoption, this can have disastrous consequences for their company. They will have missed out on customers, revenue, and new product development as a result of making their decisions based on untrustworthy or unreliable Analytics. Ensuring trusted data Analytics is a necessity for maximizing the growth, profit, and potential of their business.
Should you be interested in increasing the adoption of your Analytics solutions, you can find out more by getting in touch.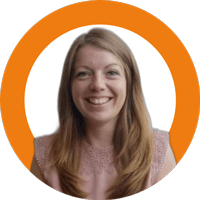 AILSA CARTLEDGE / ABOUT AUTHOR
Ailsa is the Content and Communications Manager at Wiiisdom. Ailsa regularly creates content for the SAP BusinessObjects and Tableau community, and strengthens Wiiisdom's external communication.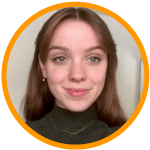 CHLOE ASLETT / ABOUT AUTHOR
Chloe Aslett is an aspiring journalist at The University of Sheffield who has worked with Wiiisdom on creating content around Data Analytics.