Not Child's Play:
Applying GDPR
to Business Objects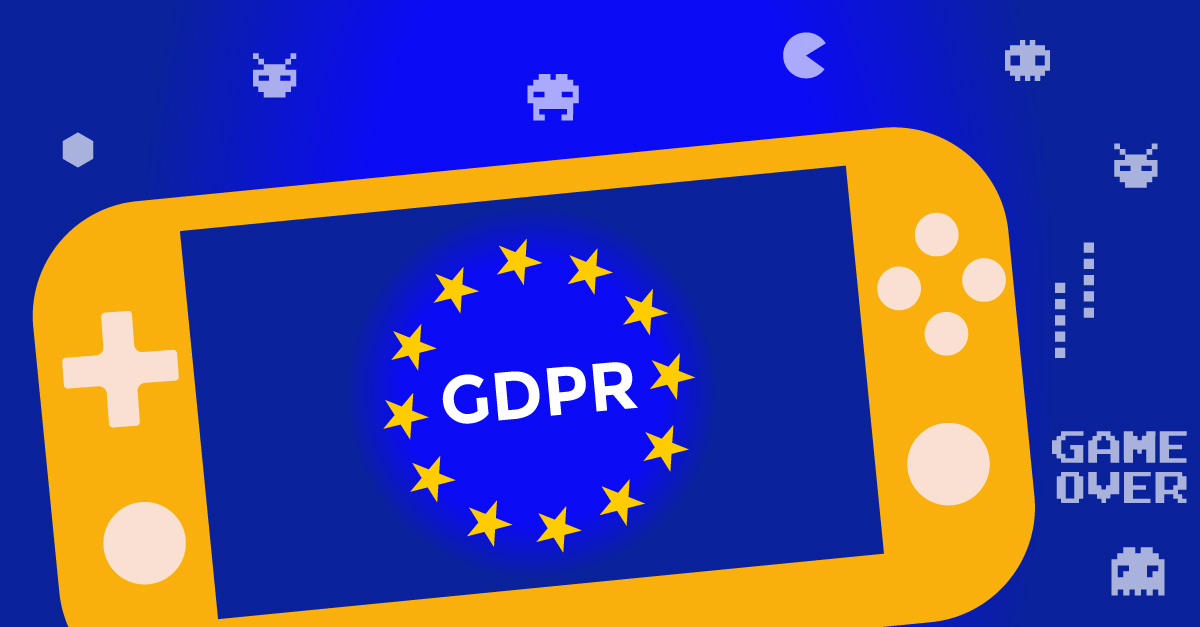 Don't Run
GDPR took effect on May 25, 2018. What's GDPR? It's the EU law that restricts the processing of personal data. Most people know it as their inboxes have been flooded with privacy policies. It's big, and it's here to stay.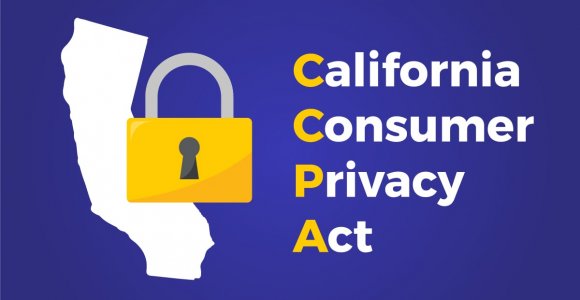 GDPR has caused shockwaves worldwide. Why? Because it's a radical departure from the "big data" mindset. GDPR has wrested control of personal data away from organizations and returned it to the people who own it. Wondering what kind of data is considered personal? Any data that can be used to identify or profile you–from names, ID numbers, and IP addresses to information about your physical, physiological, genetic, mental, economic, cultural, or social identity–is considered personal. What are the consequences for companies that fail to comply? They can be hit with strict penalties–up to €20 million or 4% of worldwide annual revenue. GDPR is not something to be toyed with.
Don't Hide
Think GDPR doesn't apply to your organization? Think again. Not only does GDPR apply to organizations located in the EU, it also applies to organizations outside the EU that offer goods or services to, or monitor the behavior of, data subjects in the EU. In other words, GDPR casts a very wide net.
It's safe to assume that all information technology–CRM platforms, ERP systems, BI applications–links to databases that contain personal data, and Business Objects is no exception. In fact, as the visible part of data, Business Objects requires extra vigilance. The only way BI managers can be sure they are complying with GDPR, is to understand the personal data in their landscape–how it was obtained, where it is stored, how it is secured, how it is processed, who can access it, and how long it is retained.
Seek (and Ye Shall Find)
Does looking for personal data in Business Objects sound like Mission: Impossible? Relax. With 360Suite, you can export Universes to spreadsheets, find the personal data, and tag it. 360Suite also includes tools to help you analyze and manage personal data. Does your landscape include data that are no longer needed? Delete them in bulk with 360Suite! Are you concerned that changes to data will impact reports in unexpected ways?  Perform automatic regression testing with 360Suite. Do you worry that, if your system is corrupted, the backup won't reflect all changes to personal data? Ensure data consistency and traceability with 360Suite incremental backups and snapshots. Do you know who is accessing personal data and what they are doing with it? Monitor use, keep personal data secure and demonstrate GDPR compliance with 360Suite. GDPR may be a business problem, but 360Suite is the technology solution.
You can't outrun GDPR, but you can win the race to compliance with 360Suite. For more information, check out our white paper, Business Objects in the Era of GDPR: 10 Steps to Ensure and Maintain Compliance.  Join the 500 clients worldwide who rely on 360Suite to help manage their Business Objects environments cheaper and more efficiently, and to ensure regulatory compliance. Contact us today for a demo or a trial.