Making

Trusted

Decisions, Together
Bring your Data and Analytics teams together and enable your users to make better, brighter, and trusted decisions.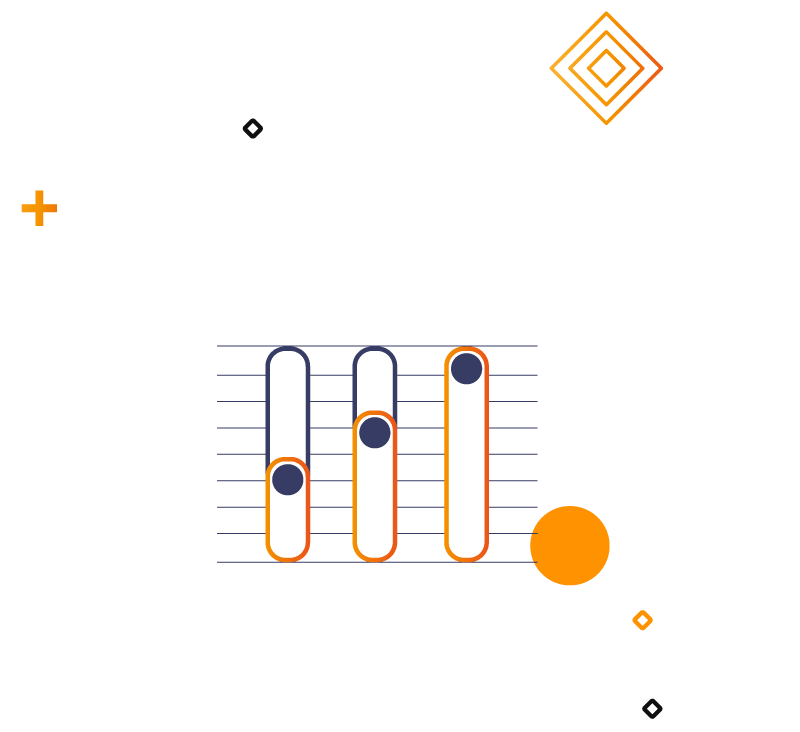 Why invest in AnalyticsOps?
Now more than ever, using Data Analytics is business-critical. However, two challenges still remain: trust in Analytics and low adoption rates. AnalyticsOps is becoming increasingly popular to ensure this trust so that BI professionals can make better-informed decisions. Investment in AnalyticsOps has no endpoint but a framework that should be an integral part of your business.
"Trust takes years to build, seconds to break,
and forever to repair"
A wise person
The best companies in the world run Wiiisdom to ensure trusted data analytics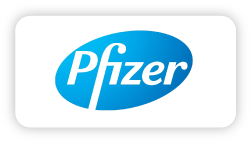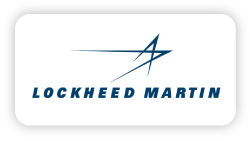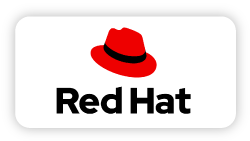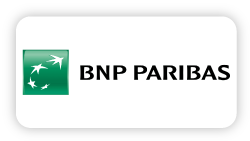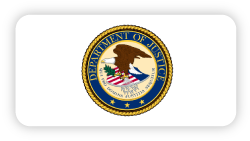 AnalyticsOps
Automate Analytics operations and reduce TCO
Agile methodologies are essential to the success of Analytics. Integrate your analytics assets into a continuous process of integration and deployment (CI/CD).
Analytics Catalog
Map your Data Analytics landscape
Analytics Platforms are complex libraries of assets connected together. Get a comprehensive view of them, anticipate the impact of changes to avoid any unwanted mistakes.
Analytics Cockpit
Get a unified view of your Analytics landscape
You can't improve what you can't measure. Analytics leaders know that very well. Measure the success of your Analytics landscape and continually improve the performance of it.
Analytics Administration
Manage your Analytics platforms efficiently
IT teams are pressured to do more with less. Analytics administration is time-consuming, error-prone, and expensive. Provide admins with a top-notch admin panel so they can focus on more value-added projects.

Comply With Regulatory Requirements

Meet SLA Constraints

Monitor Performances

Assert Data Quality

Successfully Complete Your Upgrades

Monitor Usage and Adoption

Fasten Time To Value

Implement Agile / Modern Analytics Methodologies

Ensure Data Availability and User Satisfaction

Understand User Behavior

C-LEVELS AND
LINES OF BUSINESS
Mitigate the risk of taking bad decisions

Exclude the possibility of publicly sharing bad data

Support the development of a data-driven culture

Enable a governed, self-service culture of Analytics

Increase the overall value of Analytics
Have a project?




Get in touch with us