Wiiisdom Ops

for Tableau:
Performance Testing
Ensure the availability and performance of your Tableau server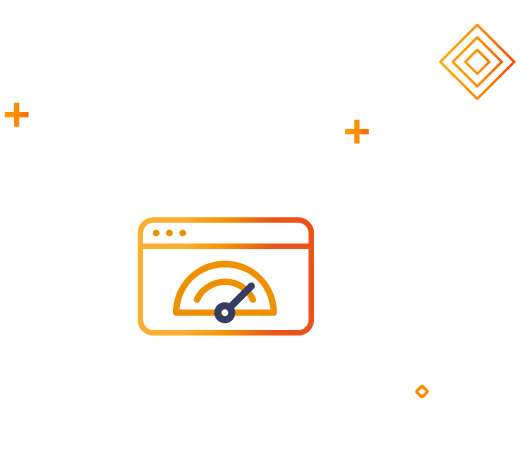 With Performance Testing you drive load to your Tableau Server and assess response time and availability. Furthermore, you define SLA's (Service Level Agreements) with multiple goals such as Performance Goal, Availability Goal, or Apdex Score.
Wiiisdom Ops provides a scoring index when running the Performance Test and compares it to the threshold you set based on your requirements to determine pass or failure. You flexibly set your Response Time and Availability Goal for each of the tests based on your users' requirements and/or SLA. The score is then calculated and helps you to improve the overall performance over time.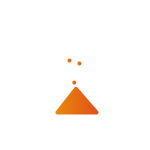 Stress-test your Tableau Server and measure response time against SLA requirements.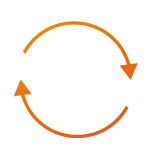 Determine capacity needs and accelerate long testing efforts for server upgrades and future releases.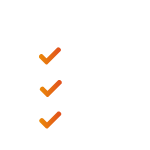 Ensure SLA standards are met at all times and satisfy business requirements.
What is Performance Testing for Tableau?
Wiiisdom is on a mission to help people make better, trusted decisions. To truly become data-driven, organizations need to provide a first-class experience. Performance testing allows you to determine capacity needs and assess server performance in order to provide the best user experience.
Performance testing for Tableau drives load to your Tableau server and assesses response time and reliability through a scoring called Apdex.
Drive load to your Tableau Server, select the dashboards to integrate to the test, and verify that your server can handle it.
The results are visualized in a number of different formats and attached to the test report. They are also easy to read and interpret.