Wiiisdom Raises €6 million
To Become the Global Leader
of Data Analytics Quality
Not quite a Unicorn but…
we're one step closer after our first fundraising round.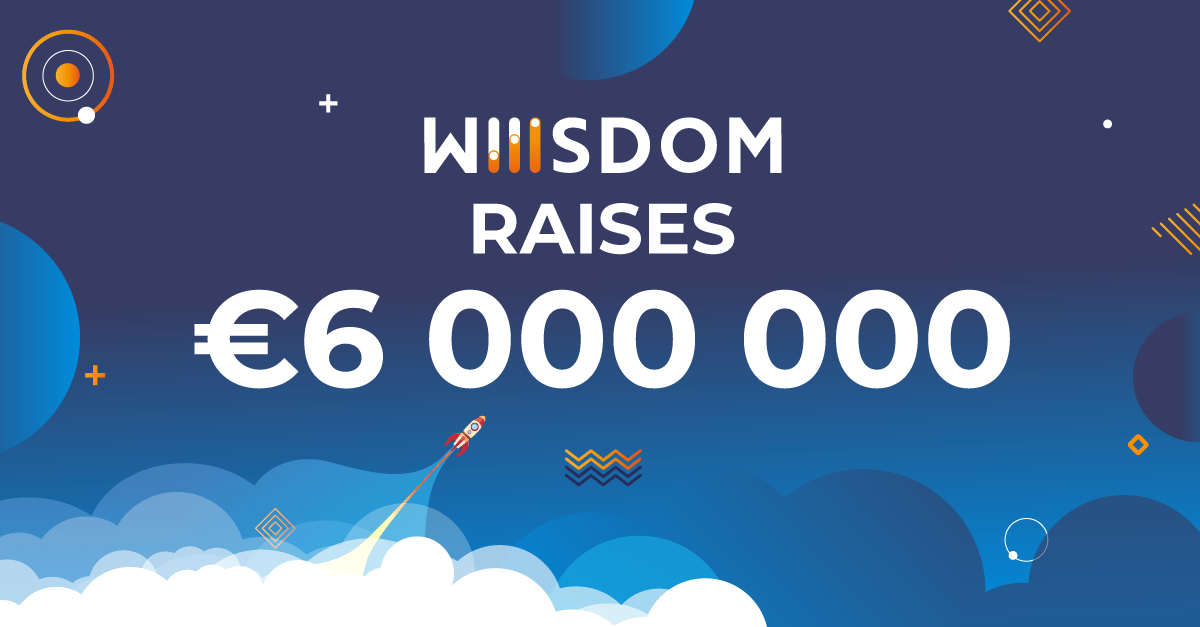 We've Reached A New Milestone
We are so proud to announce that Wiiisdom has raised €6 million from the Isatis Capital fund! This fundraising achievement will allow us to reach a new milestone in our story and help propel our global expansion. Before we look into the not-so-distant future, let's take a moment at how we evolved to this stage.
Our Evolution Towards This Achievement 
Founded in 2007, Wiiisdom built its success around SAP BusinessObjects in order to limit risk and optimize SAP BI platform management. Since then we decided to reposition ourselves in the growing data analytics quality market. Two years ago we thus decided to extend our capabilities and support you (our customers) in your multi-BI reality by acquiring Kinesis-CI (now Wiiisdom Ops), which allowed us to enter the Tableau Market. Then just last year in September 2021, we decided to rebrand the company to reflect our updated positioning and our mission to help everyone ensure trusted decisions when they use data.
What Does This Investment Mean For The Future?
Today we are thankful to all of you and your loyalty, and we have now reached a new milestone of raising funds that will allow us to accelerate our growth in this very promising market. This money will help us deliver innovation faster and allow us to develop and support more technologies than what we have today with Tableau, SAP BusinessObjects, and Power BI.
We remain committed to providing first-class Analytics Governance Solutions so that you can trust every decision you make.
We look forward to sharing more news with you on our next steps of the Wiiisdom adventure.