GB&SMITH Rebrands To Wiiisdom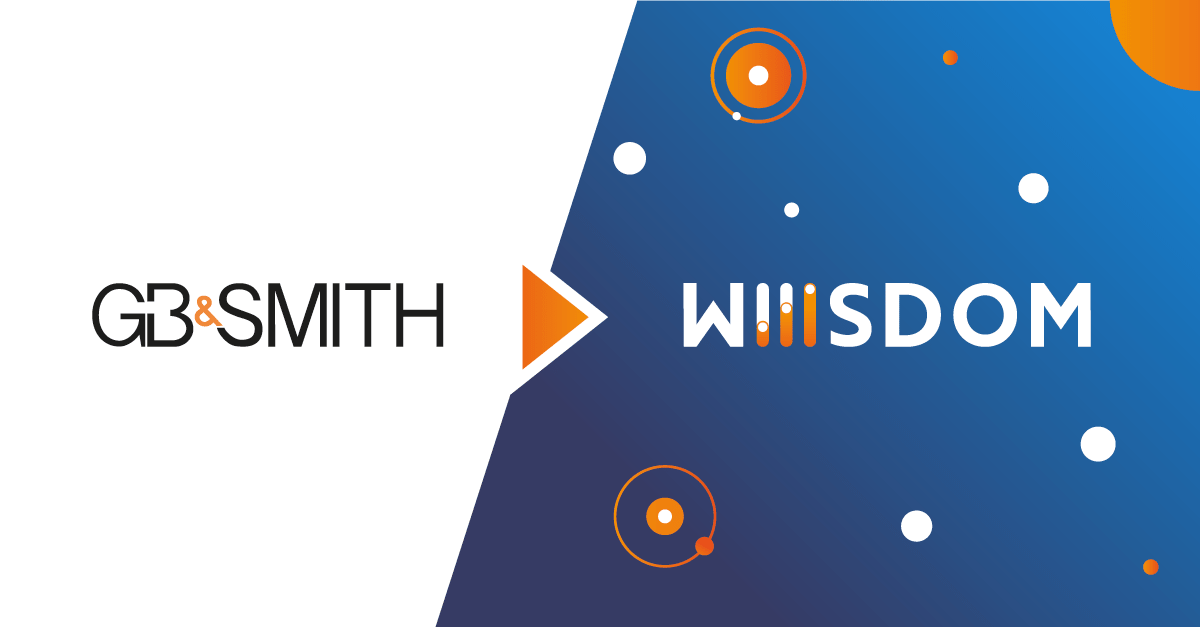 We've Rebranded 
It's the news we've all been waiting to reveal — GB&SMITH has rebranded and has now become Wiiisdom. We decided to rebrand to better align ourselves with our mission of supporting organizations in their journey to become data-driven and make better-trusted decisions.  
The Pearls Of Wiiisdom 
The whole Wiiisdom team is doing its best to provide modern governance solutions to enable agile methodologies for Analytics teams. Back in 2007, the company started out with 360Suite, a set of agile governance solutions for SAP BusinessObjects. 13 years later we acquired Kinesis-CI (now Wiiisdom Ops), another company that provides solutions for Tableau, that soon will be expanding to other Analytics Platforms such as Microsoft Power BI. The best is still yet to come! These pearls of Wiiisdom allow us to help organizations provide reliable and easily accessible data to make the best decisions on a daily basis.  
AnalyticsOps and Living In A Multi-BI World
Using Data Analytics is business-critical for organizations, yet there is still the problem of data trust and thus the risk of making bad decisions. At Wiiisdom, we believe Governance Solutions are the perfect answers to ensure this trust in analytics so that companies can truly become data-driven and unlock the potential of their analytical assets. As a result, we see AnalyticsOps Solutions becoming increasingly popular, and we aim to become the leader in this market and our new branding reflects this ambition.
"Making trusted decisions, together" 
Wiiisdom may be our new name but what doesn't change is our passion and expertise to support organizations in their journey to become data-driven. After an exciting year since acquiring our first ever company, the best is still to come and we're very much looking forward to sharing that with you in the near future. Thank you for all your support in the past, present, and future — the future's bright, the future's Wiiisdom.