Reducing Costs and
Enhancing BI Performance
at FDA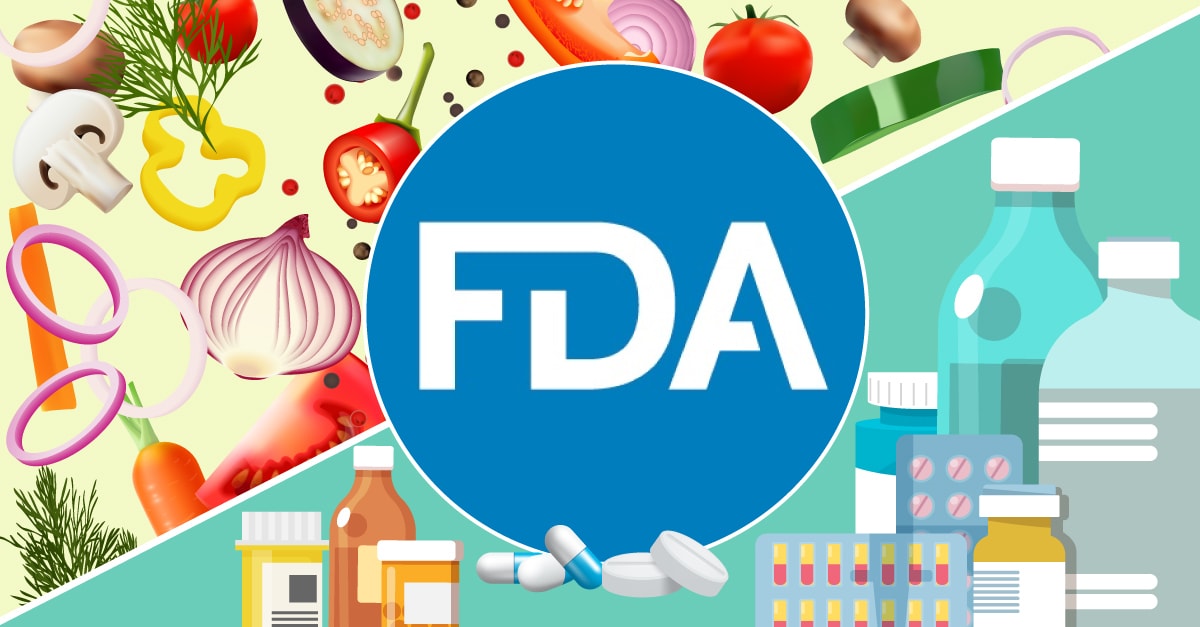 Federal Agency
The U.S. Food & Drug Administration (FDA) is responsible for protecting the public health by assuring the safety of food, drugs, and cosmetics, as well as protecting the public from electronic product radiation, regulating tobacco products, and helping to speed product innovations. As a result, the FDA handles a large amount of highly regulated, sensitive information.
The History of SAP BusinessObjects at FDA
FDA has a long history with SAP BusinessObjects, dating back to 2002. SAP BusinessObjects is an enterprise-level offering at FDA, with the environment split between the intranet and extranet to comply with regulations. FDA takes full advantage of SAP applications and reporting solutions, particularly Webi, but also Lumira, Explorer, and Design Studio (Dashboards).
The SAP BusinessObjects semantic layer resolved major FDA challenges, including:
Fulfilling heavy reporting requirements

Scaling enterprise wide

Ensuring high security standards

Tracking and auditing activity to satisfy governance, risk management, and compliance (GRC) requirements
The needs of the FDA changed over time. As content grew, they needed faster speeds and better performance. As BI became more sophisticated, they needed better self-service capabilities and more advanced analytics. Eventually, FDA's reporting environment evolved from a classic model to one that embraces self-service, data visualization, and predictive analytics. They are now moving toward prescriptive analytics.
Introducing HANA
Recently, FDA began using SAP HANA to improve performance. HANA in-memory technology creates a direct path between the data in enterprise business applications and the delivery of business intelligence / analytics to business users. Not only is SAP HANA up to 1,000 times faster than the traditional warehouse model, it also reduces latency issues and saves money on maintenance and hardware. HANA also makes it possible to access data from multiple data sources and provides more self-service options, which is important for business end users who need easy access to up-to-the-minute information.  On top of SAP BusinessObjects, HANA makes it possible to implement advanced analytical solutions.
Deploying HANA and maintaining SAP BusinessObjects was not without challenges for FDA. Specifically, FDA struggled to:
Understand how users used the platforms

Adapt to user needs

Offer user training

Ensure convergence toward mobile solutions
Designing for Excellence: BI COE
In response to challenges, FDA established a business intelligence center of excellence (COE) program to understand the business concept landscape, evaluate their BI practice, create a BI roadmap, and put best practices and training methodologies into place.
Specific goals included:
Gaining a clear picture of costs and chargeback by comparing BI investments to BI usage / non-usage (e.g., reports, users, data source connections)

Understanding the cost of report development and maintenance by comparing queries per user to the cost of the report developer

Understanding BI landscape maturity by analyzing usage / non-usage vs. data dump (e.g., XLS, CSV, etc.)

Optimizing licensing costs by analyzing SLA vs. actual license usage vs. application usage

Optimizing IT resources and investments by analyzing activity vs. the cost of maintaining data sources

Predicting future needs by analyzing user / content adoption and trends
New Solutions to Old Problems
To achieve these goals, FDA embraced 360Suite to streamline, automate, and enhance SAP BusinessObjects. Of particular value was 360Eyes, the BI on BI metadata solution that centralizes metadata to be used for:
Providing chargeback information

Providing security information

Increasing self-service offerings

Measuring user adoption

Making investment decisions based on actual needs and trends
The introduction of automation associated with this solution allowed FDA to save significant time (up to 80%) and money.
Learn more about how Wiiisdom makes it easier for governments and agencies to define regulatory compliance rules and processes to better certify the data, ensure its integrity, and enforce transparency along its journey.