BI+Analytics Conference Takeaways: Dallas 2019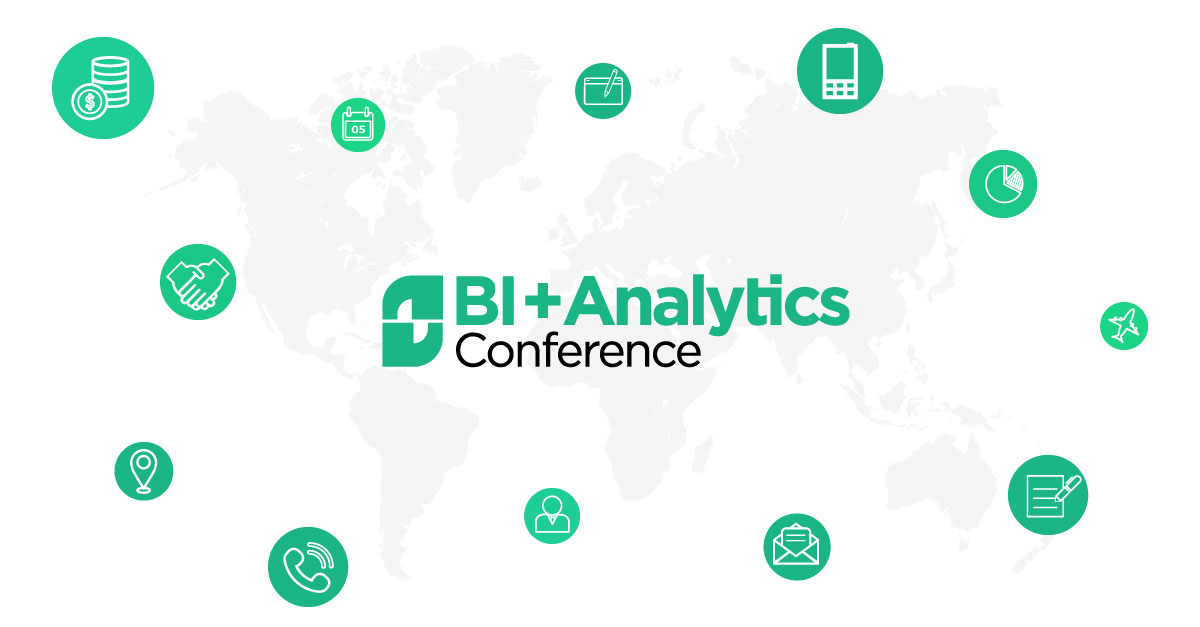 I recently attended the 2019 BI+Analytics Conference (formerly known as the SAP BusinessObjects User Conference or SABOC), which took place in Dallas from March 11-13. Here are some observations and takeaways.
WEBI Hands-on Session
Pascal Gaulin of the SAP Product Development team conducted a hands-on session focused on the latest and greatest features of WEBI, including new features in recent releases (SAP BusinessObjects BI 4.2 SP06 and SP07). The session highlighted how WEBI is continuously evolving to retain its status as the most trusted and widely-used BI reporting tool. Participants were enthusiastic about new innovations, including View Time Security, Automatic Refresh, internal hyperlinks to any report within a document, and improvements to charts and visualization capabilities. Participants also applauded the new BI LaunchPad and noted how well WEBI works within it.
Hybrid Story
SAP has been touting its hybrid analytics strategy in hopes of encouraging customers to transition from on-premise to cloud analytics. SAP Product Development team member Jerome Ivain delivered a session on how the new Live Universe connector solution can help customers leverage their existing BusinessObjects Universes to access on-premise data sources from SAP Analytics Cloud. This is an important part of a hybrid strategy and a key step on the path to moving SAP BusinessObjects investments to the cloud.
Technical Sessions
Two of our customers — the U.S. Food and Drug Administration (FDA) and Lockheed Martin —  delivered interesting technical sessions. More details, including presentation materials, can be found here: