Top Analytics Sessions
to Attend at SAP TechEd 2019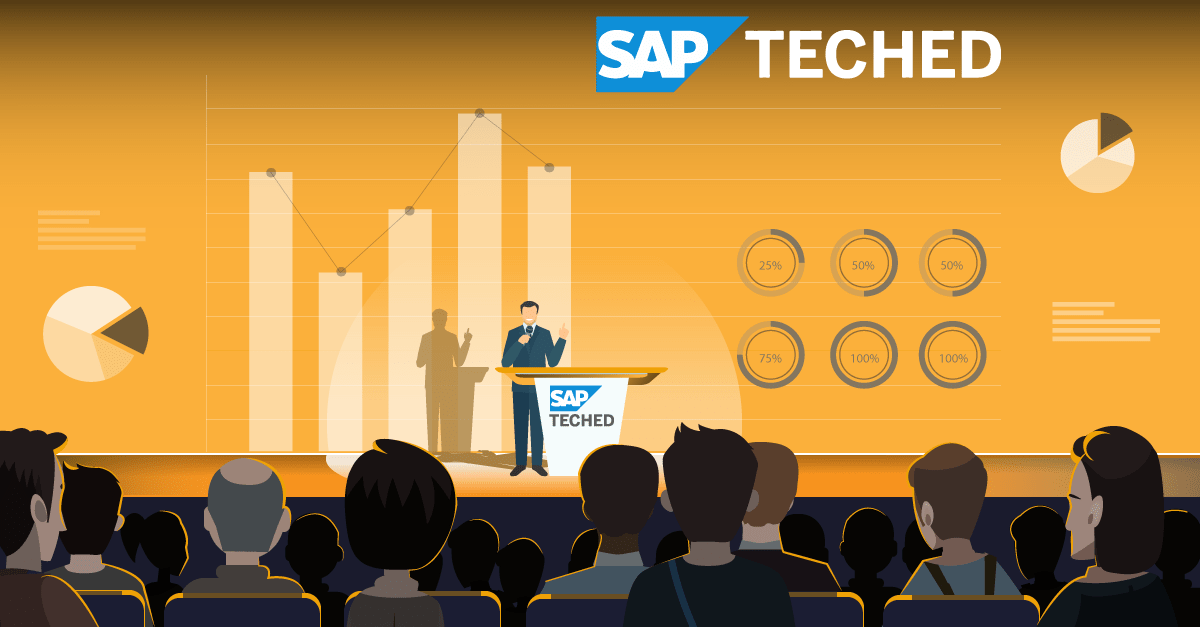 A Star-Studded Event
Sirius, the brightest star in the night sky, is sometimes called the "dog star" because it's part of the constellation Canis Major ("greater dog" in Latin). Ancient Greek and Roman astrologers coined the term "dog days" to refer to the period from July 3 to August 11, when Sirius rises in conjunction with the sun, and the days are hot and humid. The dog days of summer may be in the rearview mirror on this trip around the sun, but the brightest star on the IT calendar is still on the horizon.
Autumn brings changing leaves, shorter days, and cooler nights. It also brings SAP TechEd, the essential technical training and networking conference for those who develop, implement, optimize, and upgrade SAP solutions. And like the changing of the seasons, it never fails to surprise and delight. SAP TechEd 2019 will once again take place at the Venetian Palazzo Congress Center (VPCC) in Las Vegas, this year from September 24-27. As always, it will feature hands-on training, demonstrations, lectures, networking opportunities, and Q&A sessions. With hundreds of different speakers and sessions, there's something for everyone. 
You can't possibly do it all, so take the time to build a custom itinerary that is as unique as you are. Here are some sessions that SAP BusinessObjects and 360Suite customers may want to consider.
Generating Value Through Hybrid SAP Analytics Solutions Scenarios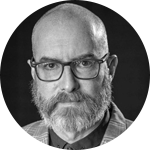 Understand how you can get the best out of your deployments of SAP BusinessObjects Enterprise solutions while accelerating your adoption of the SAP Analytics Cloud solution, which can increase your ROI.
How Lockheed Martin Aeronautics Upgraded to SAP HANA 2.0

Lockheed Martin Aeronautics is scheduled to upgrade its SAP HANA 122.21 system to 2.04 in September 2019. In this post-upgrade session, you can hear about how we planned, tested, and upgraded to 2.04 and explore our lessons learned.
SAP BusinessObjects Business Intelligence Suite: Road Map and Strategy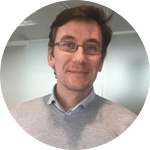 Attend this session learn about the exciting new features planned for the SAP BusinessObjects Business Intelligence (BI)suite. Available on premise or in the cloud, the suite helps users eliminate guesswork, monitor key metrics, and gain valuable insights. See how flexible and scalable, self-service BI makes it easy for users to discover and share insights in real time. Watch a demo of key functionalities and understand best practices of these functionalities and the suite's future direction.
World Premiere of SAP BusinessObjects Business Intelligence Platform 4.3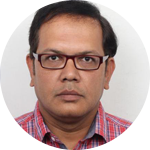 Learn about the upcoming release of the SAP BusinessObjects Business Intelligence (BI) Platform. See a demo-rich showcase of the latest and greatest capabilities, such as a redesigned launchpad and workspace, a new SAP BusinessObjects Web Intelligence software designer, new visualizations, updated data sources, and deployment support. Discover the enhancements and key improvements for administrators and content consumers.
Interactive Influence: Review and Influence SAP's Mobile Analytics Strategy


In this session, we review the mobile analytics strategy from SAP with customers and hear opinions on the strategy. In this session, you have the opportunity to influence the road map for mobile analytics from SAP and request important features that will meet your business needs.
Interactive ASUG Influence: SAP Analysis for Microsoft Office

SAP Analysis software for Microsoft Office is the premium alternative to the Web analyzer tool, one of the SAP Business Explorer tools, and is the converged Microsoft Excel client to include SAP Analytics solutions. Come and influence SAP at the ASUG Influence Council meeting for this software.
Leverage Your Investment in SAP BusinessObjects with SAP Analytics Cloud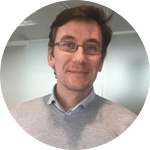 Learn how the SAP Analytics Cloud solution leverages SAP concepts by reusing existing on-premise investments. Experience how to foster the adoption of SAP Analytics Cloud in your company with live data connect. Discover how to deploy and configure live data connect to access and query SAP BusinessObjects solutions from SAP Analytics Cloud. The resulting data set can be leveraged and used within SAP Analytics Cloud to create new stories.
Interactive ASUG Influence: SAP BusinessObjects Web Intelligence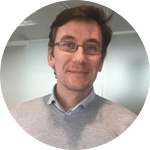 Obtain a review of SAP BusinessObjects Web Intelligence software and an update of the road map. This is an open ASUG Influence Council meeting where SAP and customers discuss features, current concerns, and ideas for future enhancements. If you are looking for the opportunity to have SAP hear your voice, this is the session to attend.
Interactive Influence: SAP BusinessObjects Business Intelligence Platform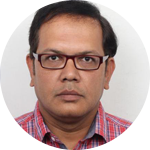 Join us in the face-to-face meeting of the monthly session for the ASUG Influence Council for the SAP BusinessObjects Business Intelligence platform. In the first 30 minutes, our presenters explain the council for people interested in what the council does. In the last 30 minutes, we will conduct a design thinking problem-solving session.