What's New in 360Suite: 2019.04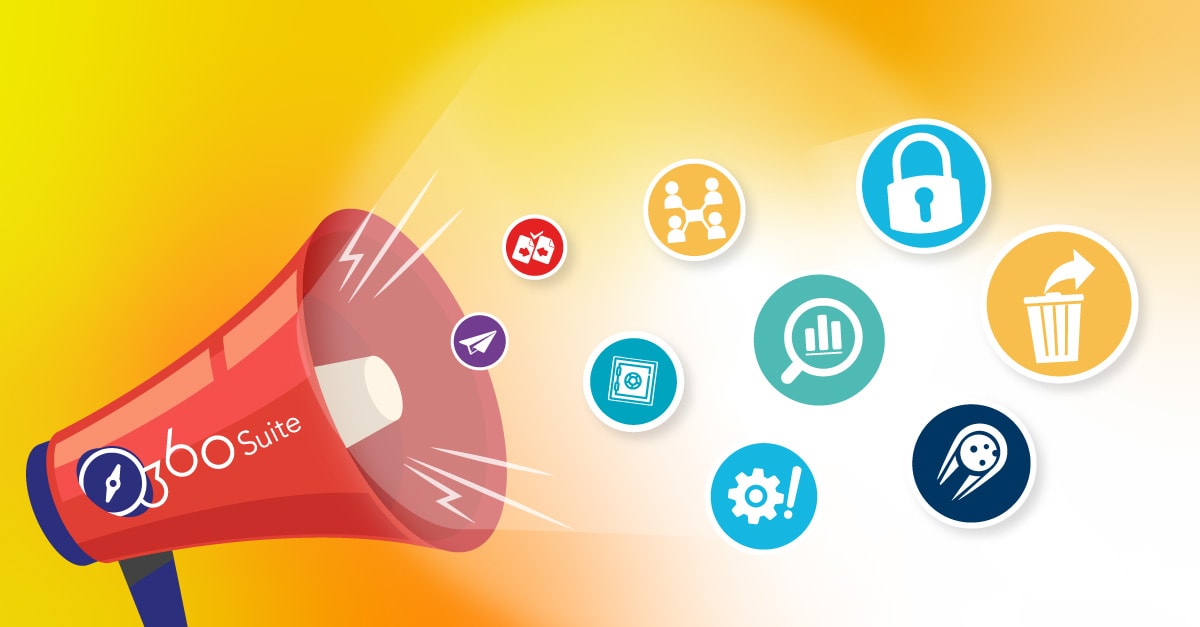 Better Than Ever
Did you know that 360Suite releases new versions of its popular web platform every quarter? Our developers work hard to pack 360Suite updates with improvements and new features in response to customer feedback and changing market conditions, and the latest release is no exception. Version 2019.04 of the 360Suite web platform was released in October 2019, and it offers several new features that are sure to delight 360Suite customers worldwide.
Before we dive into the details, here's a quick primer. The original version of 360Suite (v1) is now known as the "legacy app," and it includes 360View, 360Plus, 360Cast, 360Vers, and 360Bind. The newer version of 360Suite (v2) is called the "web platform" and it hosts 360View, 360Live, 360Plus, 360Vers,  360Univ, and as of today, 360Bind. Customers on the web platform who want to use 360Cast must also retain the legacy app — at least for now. 360Eyes is a separate standalone product that's not included in either the legacy app or web platform.
360Bind Available in the Web Platform
The first release of 360Bind (in V2) includes the following features:
Webi Compatibility (XML format comparison)

Execution time comparison

Scheduled export and comparison (only)

Comparison of UI with paging

Screen reader support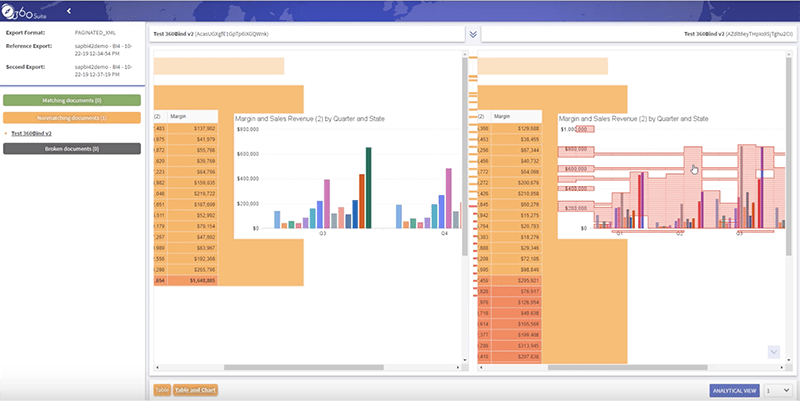 360View Updates
360View updates include several features that were available in the legacy app and have now been added to the web platform, including the ability to:
Filter instances export with relative date

Update the default number of retry schedules 

Search in users manage membership UI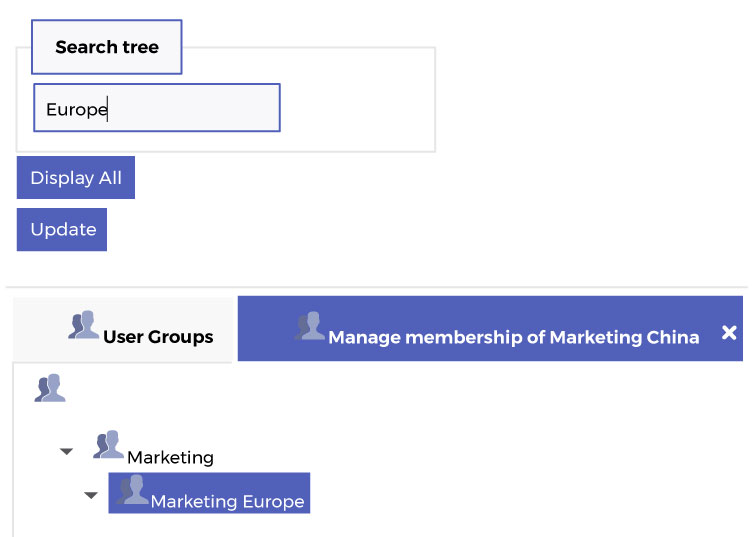 Bulk update group membership
360Univ Updates
360Univ is the 360Suite solution that makes it easy to select a Universe, export content to Excel, and perform updates in bulk. The latest version of 360Univ now includes the ability to bulk delete universe objects based on their IDs.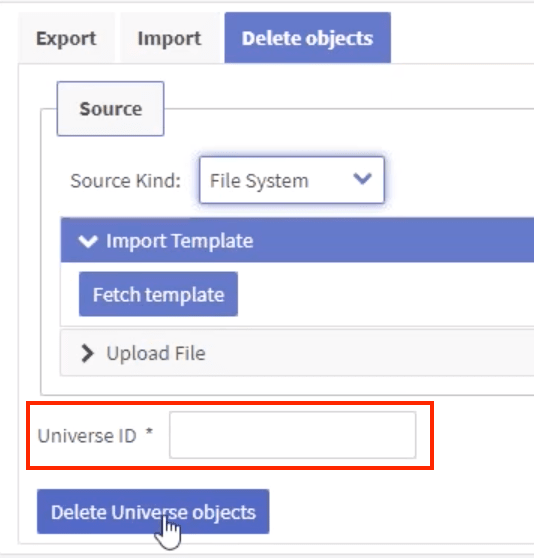 360Eyes is the 360Suite solution that extracts metadata from SAP BusinessObjects. In addition to releasing a new version of the web platform on a quarterly basis, 360Suite also updates 360Eyes on the same schedule. Version 2019.04 includes the following new features: 
CMS
Improve Audit extract performance

Optimize delete snapshot process

Secure delta extract
Report
Improve Web Intelligence extract performance

Improve Crystal Report extract (to avoid RAS related issues)

Extract information in order to know if a Webi is drillable or not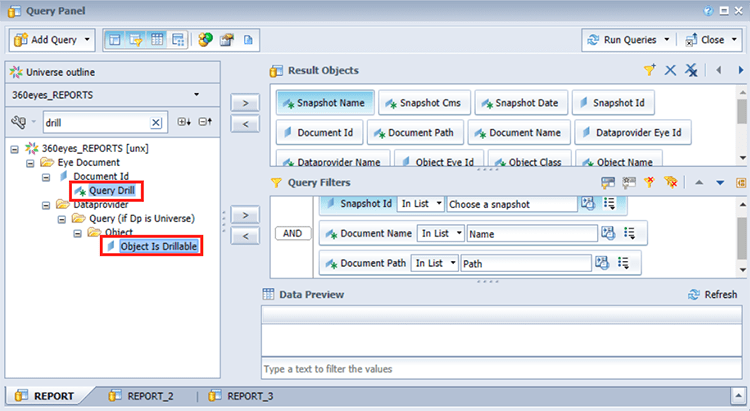 Universe
Extract Universe joins (UNX)
Roadmap
In 2020, 360Suite plans to add the possibility to run regression testing for Crystal Reports and Analysis for Office to 360Bind v2. We also plan to port 360Cast to the web platform.
Regarding 360Eyes, the next release will include the capability to run metadata analysis as self-service. This will offer the consumption of metadata based on who you are and what your permissions are inside SAP BusinessObjects, so each department can extract and analyze their own data.
Staying on Top
With 360Suite, there's no need to wonder when it's time for an upgrade. Quarterly releases take the guesswork out of the process and make it easy to remember to install the latest and greatest version of 360Suite on your system. Upgrading is quick and easy! Just visit our support site, download the latest install file, and run the executable (.exe), which will detect that you have the software and need the update. In the case of 360Eyes, you'll also need to import the .lcmbiar file for the latest jobs and Universes. If you haven't already moved from the legacy app to the web platform, now's the time to do so, even if you need to retain the legacy app to run 360Cast. Side-by-side installations take just a little longer because they require a fresh installation and an extra step to manually recreate tasks in v2.
For a demo, a trial, help upgrading, or more information about 360Suite updates, send us an email at contact@wiiisdom.com.
Watch the complete webinar for more information about the latest release of 360Suite.