Make

Tableau


A Trusted Analytics Platform
Wiiisdom Ops – formerly Kinesis-CI – is an agile solution that enables you to automate your Tableau Testing so that people can trust the decisions they make.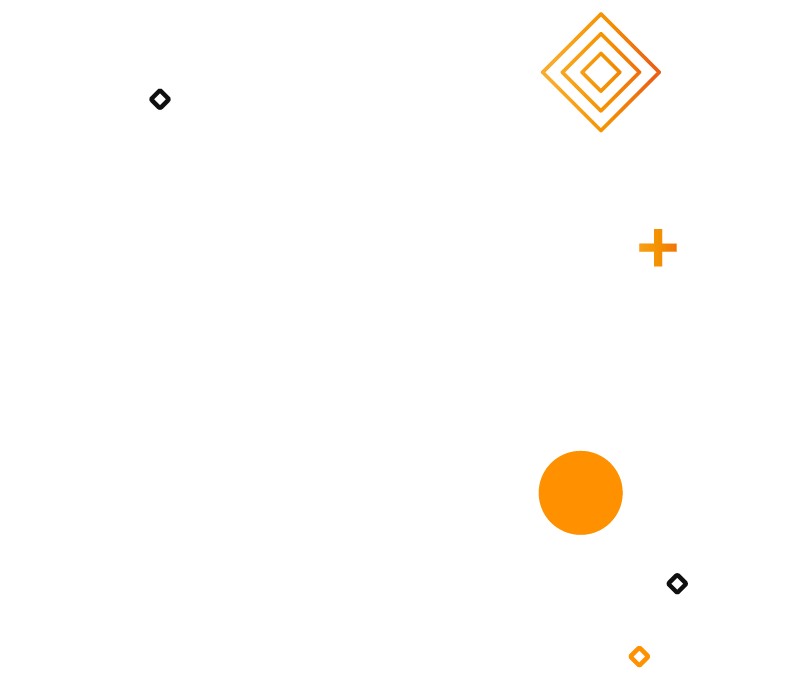 Ensure data quality
Quality in Analytics is a must-have, especially when dealing with sensitive information or when making business-critical decisions. Always be one step ahead of your users by testing your dashboards to spot any potential issues before they do.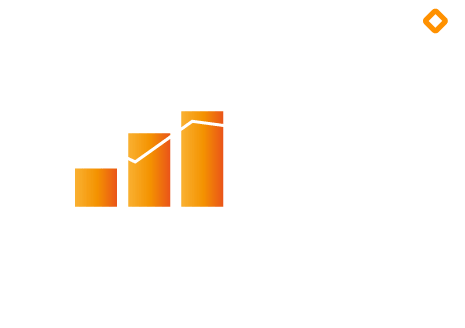 Continuously integrate and deploy Tableau dashboards
Dramatically improve time to value by adapting CI/CD methodologies to your Tableau Development initiatives.
Improve the user experience
Ensure high usability and performance of your Tableau Dashboard and increase the overall user adoption.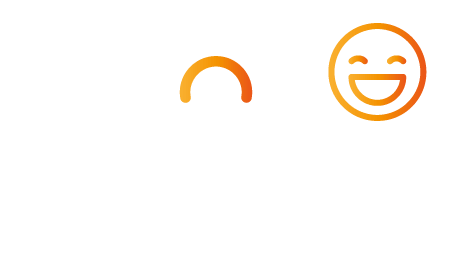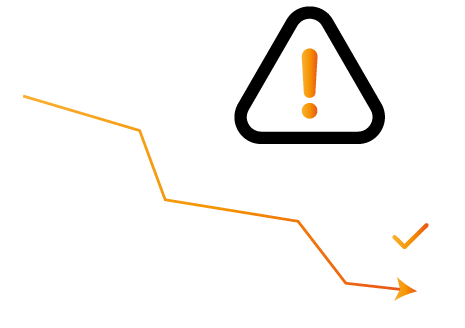 Eliminate all risk to Analytics
Leading organizations need to trust the data upon which they make decisions. Avoid making poor decisions by granting the best-trusted analytics platform.
We have solutions tailored to your needs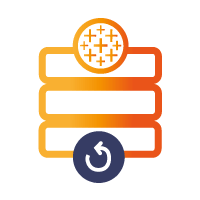 Validate your dashboards on a continuous basis.

Test automatically after Tableau or server upgrades.

Ensure user requirements are met in terms of functionality and layout at all times.

Detect issues immediately and locate them more easily.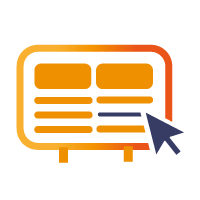 Test every step in your BI workflow.

Validate data against expected results and calculations or directly against your underlying data source.

Simulate user journeys and clicks as well as interactions.

Integrate your tests with a CI pipeline and run after every change to validate your dashboards.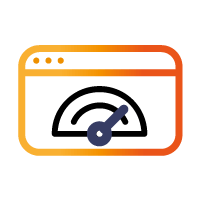 Drive load to your Tableau Server and measure response time against SLA requirements.

Determine capacity needs and accelerate long testing efforts for server upgrades and new releases.

Ensure SLA requirements are met at all times.
Enable your Tableau Blueprint
and scale your Tableau environment
In today's world, organizations need to make fast and accurate decisions.
However, poor governance in Analytics leads to a waste of time and a lack of trust. To truly maximize the value of Analytics, organizations need to implement Agile methodologies recommended in the Tableau Blueprint.
More than just a set of recommendations, Wiiisdom Ops provides you the keys to enable Tableau Blueprint and the right path to infuse a data culture within the organization.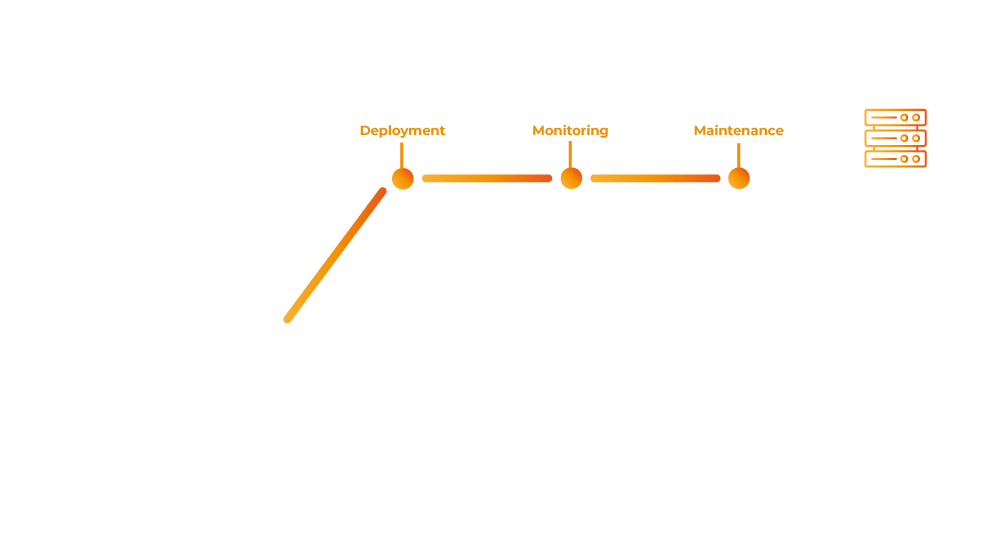 Have a project?


Get in touch with us