Recently, 360Suite was invited to participate in an exciting event–BI & HANA 2018 in Prague! Here we are at the 360Suite booth, excited to introduce our software solutions to SAP BusinessObjects users.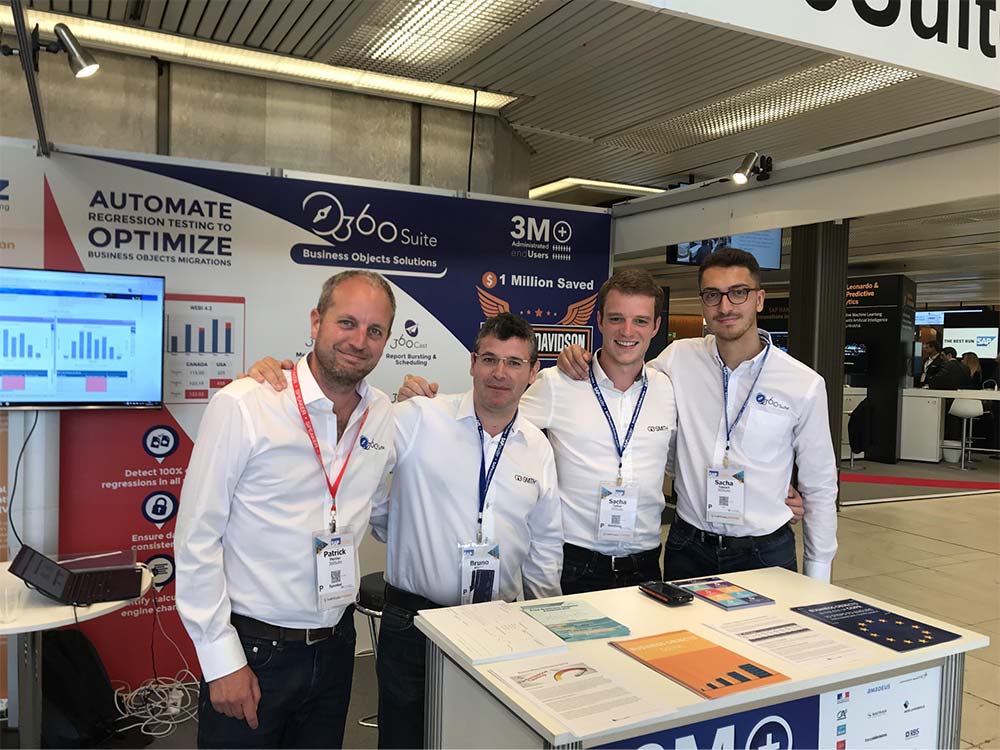 Day One
We arrived in Prague and checked in to the Corinthia Hotel. After confirming that booth H-3 was set up, we had lunch together to fuel ourselves for the busy day ahead. When the doors to BI & HANA 2018 opened at 4:30 PM, we were ready! The atmosphere was great, and we spent the next 2 ½ hours talking shop–BI topics, Business Objects, and the value proposition of 360Suite! After a quick shower at the hotel, we set off to explore Prague, eventually ending up at U Maltézských rytířů. It's a traditional restaurant on a tiny street in the Old Prague, with delicious food, and a devoted owner. After a couple of beers at Harleys' Bar, it was time to call it a day.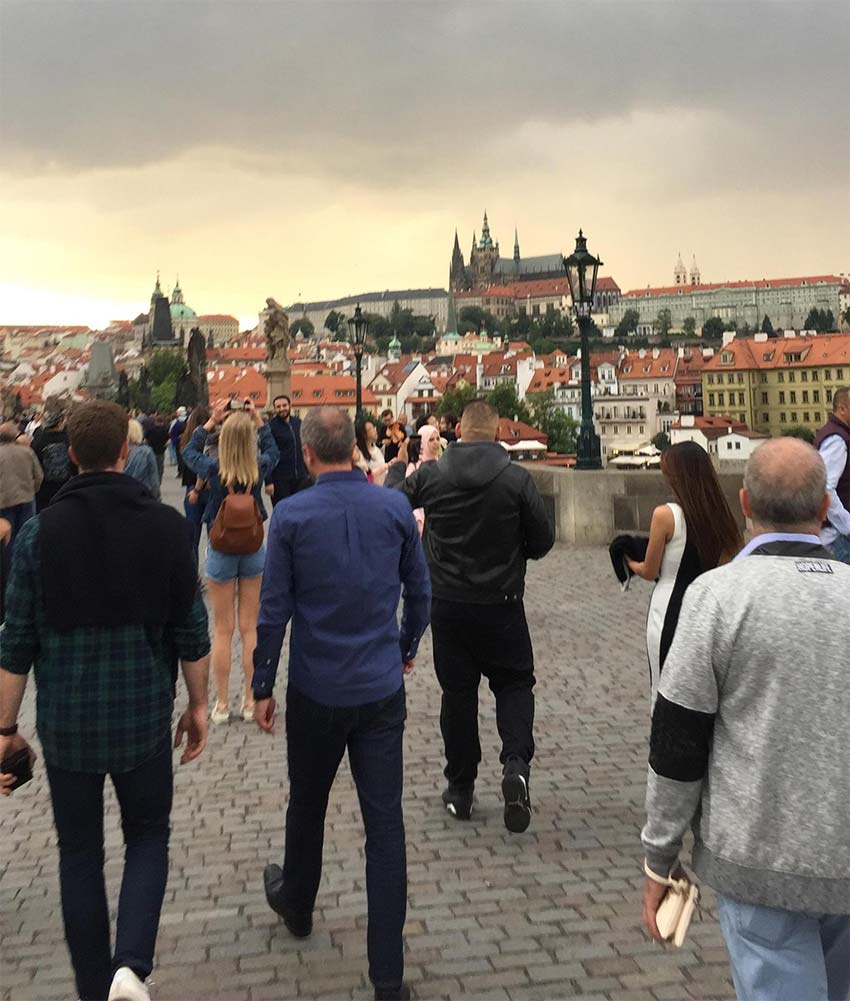 Days 2 and 3
The next two days went by in a blur. We spoke with representatives from many different companies, and they all seemed focused on two topics: GDPR compliance and migration projects. Most people were familiar with the General Data Protection Regulations (GDPR), but they didn't understand how GDPR related to Business Objects. They wondered: What makes data sensitive? What is ungoverned data? How do we determine who uses data? How can we extract this information? Do we need a specific backup strategy? How can we manage lifecycle policy? We answered these questions and more, and performed countless 360Suite demos. Patrick Perrier (360Suite EMEA Director–Analytics Center of Excellence) and Bruno Masek (360Suite VP of Sales) led a session called "BusinessObjects Under the Metadata Microscope with BI on BI" that generated lots of engagement.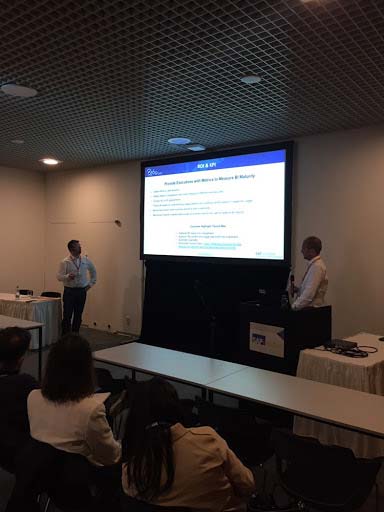 On Thursday night, we threw a party at the White Horse restaurant and invited BI & HANA 2018 attendees. It was the perfect recipe for a good time: a 12th-century cellar, live music, free drinks, a buffet, and lots of enthusiastic people! We also played our favorite party game–Bind Challenge. Contestants had three minutes to compare two differents BusinessObjects reports and find the seven mistakes. Without the benefit of 360Bind, nobody succeeded! But they had fun and won Amazon gift cards anyway.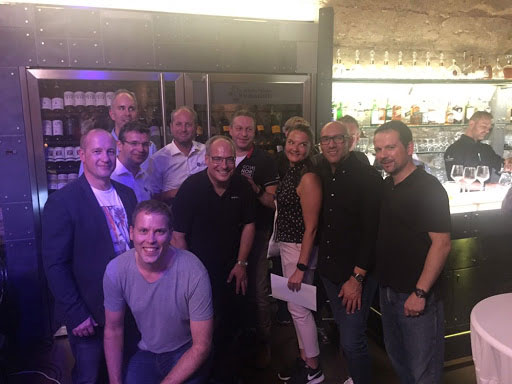 Thanks to everyone who stopped by the 360Suite booth at BI & HANA 2018 and attended our event.
If you want to know more about 360Suite and how to maximize your Business Objects investment, we would be happy to help you!
Sach and Sosh