Virtual Event
SAP BusinessObjects
North America

Thank you for participating in our Virtual Event – SAP BusinessObjects! With over 1,200 participants it was a real success! We hoped you enjoyed the day and gained insightful knowledge on SAP BusinessObjects and Analytics. Here you'll find all the recordings and presentations from the day in case you want to revisit a topic.
Feel free to contact us if you have any questions regarding this event and the content presented.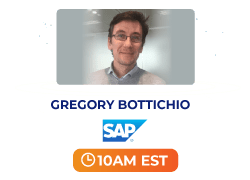 Discover SAP BusinessObjects BI 4.3
Get the inside scoop of the future innovations of the SAP BusinessObjects BI 4.3 platform: hybrid world, new BI Launchpad interface, simplified maintenance, as well as other exciting innovations.
Speaker: Gregory Botticchio, BI Product Manager, Web Intelligence – SAP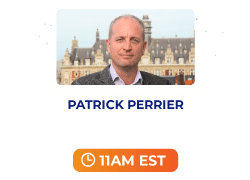 The Power of Snowflake and Your Path To Unlock It
Snowflake combines the power of data warehousing, the flexibility of big data platforms and the elasticity of the Cloud at a fraction of the cost of traditional solutions.
Discover the different scenarios and impact on your SAP BusinessObjects environment, and learn how to handle them.
Speaker: Patrick Perrier, CoE Director – 360Suite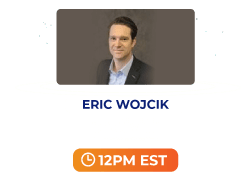 Understanding the Importance of An Analytics Center of Excellence
"Data Literacy" and "Digital Dexterity" describe the divide between the value your analytic technologies can provide and the ability of your workforce to utilize those technologies for value. Learn techniques and approaches that will enable your analytics to thrive.
Speaker: Eric Wojcik, Associate Director – Protiviti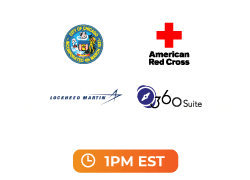 Round Table Discussion: Clients Experience
Different customers come together to share their respective experiences in the management and governance of SAP BusinessObjects, the implementation of 360Suite solutions and their Analytics strategies.
Speakers: Lockheed Martin – Red Cross – City of Chicago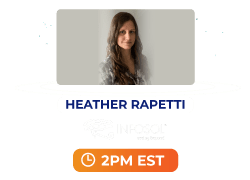 Fun Formatting with Webi Workarounds
Standard Webi formatting does not always allow for the most dynamic reports, but there are many interesting features that can be leveraged to work around these limitations. In this session, you will learn how to embed bars into table rows and how to automatically rank your table with input controls.
Speaker: Heather Rapetti, Senior Technical BI Consultant – Infosol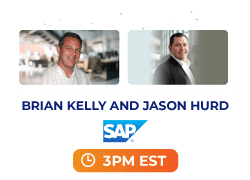 How To Convert Your SAP BusinessObjects Unused Licenses to SAP Analytics Cloud
Learn how you can easily find all your SAP BusinessObjects unused licenses to apply those resources to SAP Analytics Cloud and deliver greater agility to your organization thanks to hybrid analytics.
Understand the options SAP Cloud conversion program has to offer and hear the experience of one of your peers.
Speakers:
Jason Hurd, VP, Platform & Technologies Public Sector – SAP
Brian Kelly, Sr. Solution Engineer – SAP