360Plus Backup vs Business Objects Recycle Bin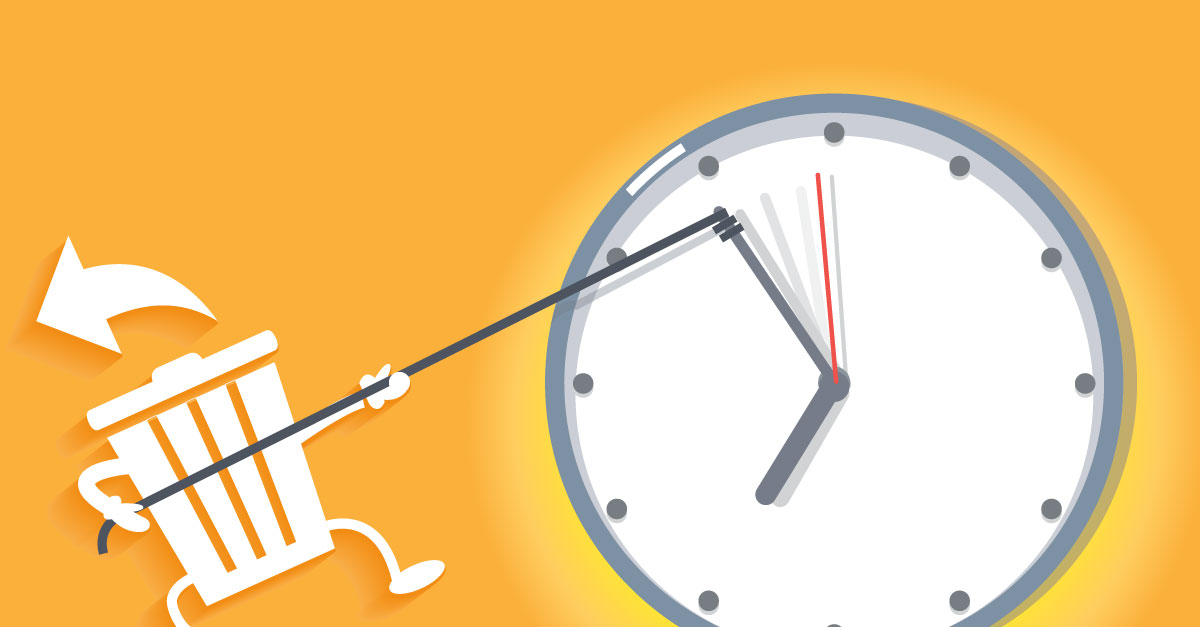 Business Objects 4.2 Recycle Bin
Customers often ask us why they need 360Plus for backups when they already have a recycle bin in Business Objects. Let us answer the question with a real-life example.
Recently, one of our customers applied a patch to BI 4.2. But the patch caused unexpected application issues, so IT rolled it back. Rolling back the patch resolved the issues with one major exception. The customer could no longer open ten Webi reports that had been modified after the patch was applied.
Turning Back the Clock
SAP informed the customer that newer Webi reports are incompatible with older versions of Business Objects. The only way to open the modified Webi reports was to reinstall the patch that the customer had already rejected.
In this case, the SAP BusinessObjects recycle bin was of little help. Fortunately, the customer also had 360Plus incremental backups, which allowed them to restore any object to any version at any time. The customer simply restored the ten affected Webi reports to versions that predated the failed patch, and they worked again!
360Plus Backup Saves the Day (and the Webi Reports)
This customer success story highlights the advantages of a 360Plus backup versus the Business Objects recycle bin. It's important to remember that deleted objects aren't the only things that sometimes need to be restored. 360Plus casts a very wide safety net and makes it possible for developers and users to take risks without worrying about irreversible consequences.