Wiiisdom, the software vendor
specializing in Analytics Quality,
recruits some of the top industry leaders
After the company's fundraising announcement in October 2022, the goal was to invest this money to expand its product offering and triple its turnover and workforce by 2025. Since the fundraising, Wiiisdom has been heavily recruiting to attract the best talents worldwide to help achieve its goal of becoming the market leader of their category. The company has recently welcomed former Tableau employees to join the team: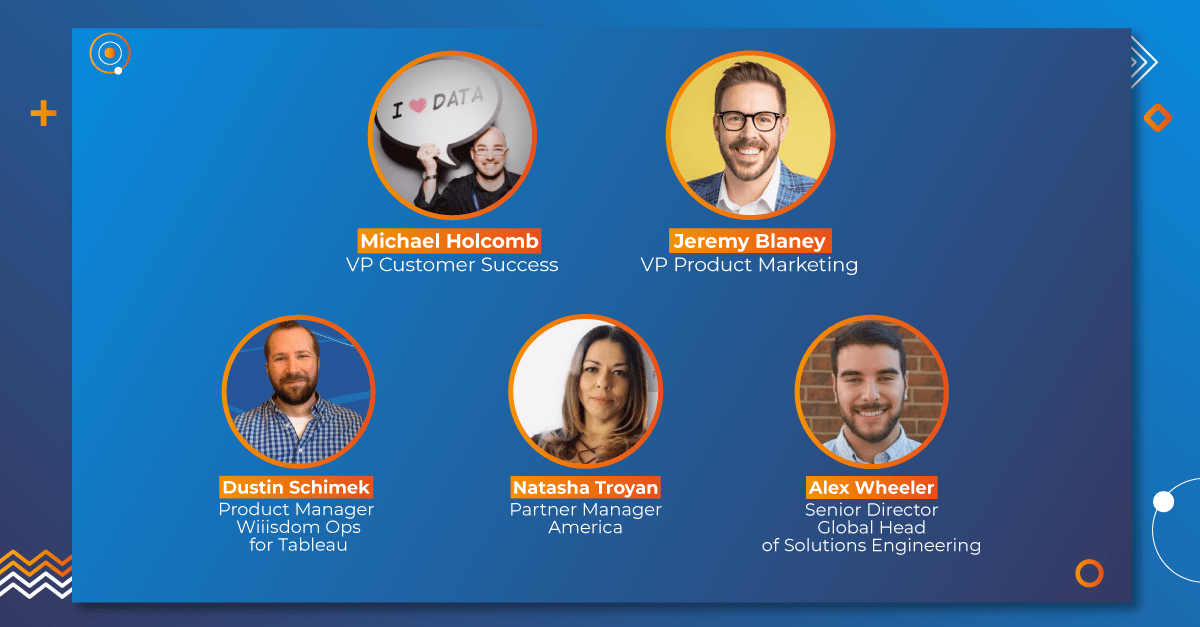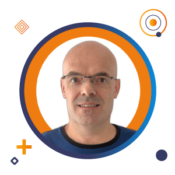 Sébastien Goiffon, CEO of Wiiisdom
"The hiring of such leaders is a great opportunity for us to grow faster thanks to their expert knowledge and vast experience in the market. It highlights even further our fierce willingness to become the world leader in Analytics Governance."
Wiiisdom continues to recruit across all departments in order to achieve its goals set out after the fundraising. The current job openings can be found on our website.